Black Friday and cyber-monday are just around the corner and this weekend you can get tanks, airplanes and ships up to 60% less! Following are the details for the individual titles:
All Tier VIII premium tanks will be offered at a price lower than 30% and, moreover, each of them will have a "better purchase" set at 30% less. In addition, special black tanks (T34 B, IS-6 B and Schwarzpanzer 58) are returning to the market in various interesting packages.
Any captain who sails in the seas and oceans can count on:
60% discount on camouflage and consumables
50% discount on flags and places in the port
40% discount on the exchange of free experiences
New packages available in the premium store
The biggest set in history, a great armada made up of 67 premium ships and placed in the port for them at a huge discount
In addition, this weekend will be special missions, containers for regular game and the ability to buy black ships (Tirpitz, Massachusetts, Asashio, Atago).
World of Tanks Mercenaries
On this Friday, console players can expect:
50% discount for 360 days, 25% for 180
Discounts on premium tanks – 30%
Big set up to 75% less – Dark Horse, Heavy Metal Horse or tanks for national heroes
Multiplier x5 experience for the first victory on November 24th and 25th
On Monday, in addition to upcoming occasions, you will be able to collect points for the game, so that after collecting the right amount, get a mercenary tank completely free.
From tomorrow, players will appreciate the x4 multiplier to try for the first win and you will be able to buy a variety of sets up to 80% less. To purchase the sets you will receive stickers that can be exchanged for additional prizes or strengthen your premium account. In addition, an annual account can be purchased at a 25% discount.
On the mobile waters you can meet:
Discounts up to 50% on premium ships
20% less all Tier VIII Premium warships
Big discounts for set with free experience, silver, premium days and much more.
An interesting offer awaits in the air:
Level V Hunting – Venom
A single camouflage and emblem
A place in the hangar
A 70% voucher for premium aircraft from levels II-VI
A 40% voucher for premium planes from VII to VII
source – official sites and rykoszet.info
---
Il Black Friday e il cyber-lunedì sono dietro l'angolo e questo fine settimana puoi ottenere gli ambiti carri armati, aerei e navi fino al 60% in meno ! Di seguito sono riportati i dettagli per i singoli titoli: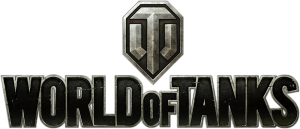 World of Tanks
Tutti i carri armati premium Tier VIII saranno offerti a un prezzo inferiore del 30% e, inoltre, ciascuno di essi avrà un "acquisto migliore" fissato anche il 30% in meno. Inoltre, speciali carri neri (T34 B, IS-6 B e Schwarzpanzer 58) stanno tornando sul mercato in vari pacchetti interessanti.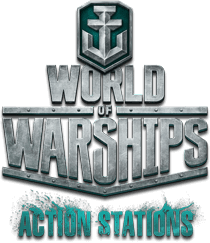 World of Warships
Qualsiasi capitano che naviga nei mari e negli oceani può contare su:
Sconto del 60% su camuffamento e materiali di consumo

Sconto del 50% su bandiere e luoghi nel porto

Sconto del 40% sullo scambio di esperienze gratuite

Nuovi pacchetti disponibili nel negozio premium

Il più grande set della storia, una

grande armada composta da 67 navi premium e posti nel porto per loro con un enorme sconto
Inoltre, questo fine settimana saranno missioni speciali, container per il gioco regolare e la possibilità di acquistare navi nere (Tirpitz, Massachusetts, Asashio, Atago).

World of Tanks Mercenaries
In questo venerdì, i giocatori di console possono aspettarsi:
Sconto premium del 50% per 360 giorni, 25% per 180

Sconti sui carri premium – 30%

Grandi set fino al 75% in meno

– Dark Horse, Heavy Metal Horse o carri armati per eroi nazionali

Multiplier x5 esperienza per la prima vittoria il 24 e 25 novembre
Lunedì, oltre alle prossime occasioni, sarai in grado di raccogliere punti per il gioco, in modo che dopo aver raccolto la giusta quantità, ottenere un serbatoio mercenario completamente gratuito.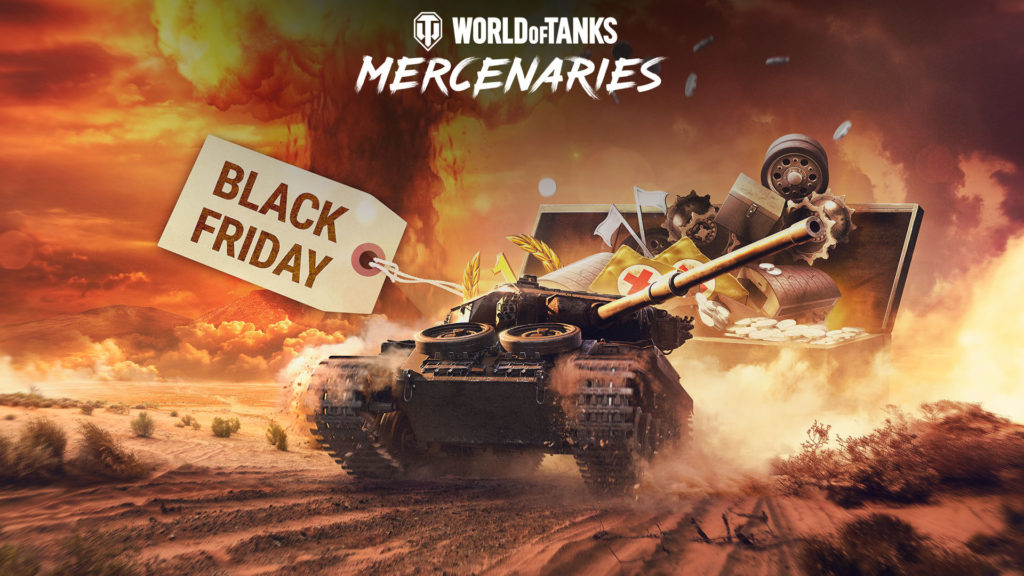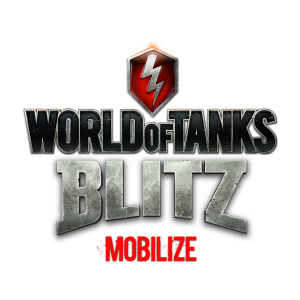 World of Tanks Blitz
Da domani, i giocatori apprezzeranno il moltiplicatore x4 da provare per la prima vittoria e sarete in grado di acquistare una varietà di set fino all'80% in meno . Per l'acquisto dei set riceverete adesivi che possono essere scambiati per premi aggiuntivi o rafforzare il tuo account premium. Inoltre, un account annuale può essere acquistato con uno sconto del 25%.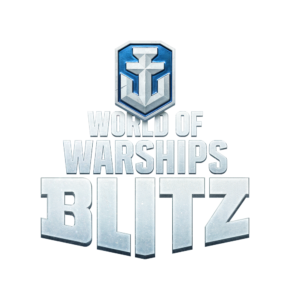 World of Warships Blitz
Sulle acque mobili puoi incontrare:
Sconti fino al 50% su navi premium

2

0% in meno tutte le navi da guerra Tier VIII Premium

Grandi sconti per set con esperienza gratuita, argento, giorni premium e molto altro.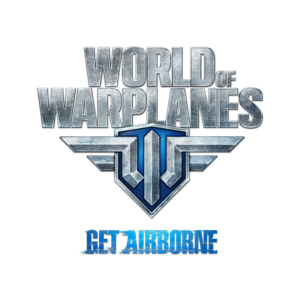 World of Warplanes
Un'offerta interessante attende nell'aria:
Caccia di livello V – Venom

Un unico camuffamento ed emblema

Un posto nell'hangar

Un buono del 70% per gli aerei premium dai livelli II-VI

Un buono del 40% per gli aerei premium dalla VII alla VII
INFORMAZIONI: comunicato stampa