Redshire:
The main point in which both teams meet in the encounter mode has been properly balanced. In the previous version of the map, the team that started from the south could more easily shoot in the area than the team from the north. The new version of the map will overcome this discrepancy and allow both teams to fight in the same way. This change should not significantly affect the balance of the game. It simply guarantees equal opportunities for each team in a specific area of the map.
---
Redshire:
Il punto principale in cui entrambe le squadre si incontrano nella modalità incontro è stato opportunamente bilanciata. Nella versione precedente della mappa, la squadra che partiva da sud poteva più facilmente sparare nell'area rispetto alla squadra dal nord. La nuova versione della mappa supererà questa discrepanza e consentirà a entrambe le squadre di combattere allo stesso modo. Questo cambiamento non dovrebbe influire in modo significativo sull'equilibrio del gioco. Semplicemente garantisce pari opportunità per ogni squadra in un'area specifica della mappa.
Highway:
Ruinberg:
The rebalancing of this map is aimed to eliminate the problem of the most advantageous positions for the North team, a problem known from the beginning. From now it will happen that both groups have virtually equal opportunities in combat, using positions close to the city. In addition, the team from the south will receive improved defensive positions near the base.
Five major improvements will be introduced:
The location of the buildings within the external road will be changed. First of all, it will provide the south team with more balanced shooting directions. Furthermore, it will be easier for mobile vehicles to reach this road from the so-called "green".
On the outskirts of the city, near the lower base, the number of buildings that would provide protection from the fire coming from the city center will decrease. This will allow the support of allied vehicles fighting enemy vehicles in the "dormitories" area. Furthermore, the wider shooting sector will provide greater defense capabilities in the event of loss of advantage in this area.
The reliefs in the area of the "dormitories" on the south side will be changed: now the lower team will be able to exploit the difference in height of the battle area.
The changes on the map will result in the following advantages:
The positions for the tankers will become more effective due to the increase in the firing sector.
The positions of the southern team's mobile vehicles on the map (spawn) will become more advantageous to take control of the "dorms".
---
Ruinberg:
Il riequilibrio di questa mappa è finalizzato ad eliminare il problema delle posizioni più vantaggiose per la squadra nord, problema conosciuto fin dall'inizio. D'ora in poi accadrà che entrambi i gruppi abbiano praticamente pari opportunità nel combattimento, usando le posizioni vicino alla città. Inoltre, la squadra da sud riceverà posizioni difensive migliorate vicino alla base.
Saranno introdotti cinque importanti miglioramenti:
La posizione degli edifici all'interno della strada esterna sarà modificata. Prima di tutto, fornirà alla squadra sud direzioni di tiro più equilibrate. Inoltre, sarà più facile per i veicoli mobili raggiungere questa strada dal cosiddetto "green".

Alla periferia della città, vicino alla base inferiore, diminuirà il numero di edifici che fornirebbero protezione dal fuoco proveniente dal centro della città. Ciò consentirà il supporto di veicoli alleati che combattono veicoli nemici nell'area dei "dormitori". Inoltre, il settore di tiro più ampio fornirà maggiori capacità di difesa in caso di perdita di vantaggio in quest'area.

I rilievi nell'area dei "dormitori" del lato sud saranno cambiati: ora la squadra inferiore sarà in grado di sfruttare la differenza di altezza dell'area di battaglia.
Le modifiche sulla mappa comporteranno i seguenti vantaggi:
Le posizioni per i cacciacarri diventeranno più efficaci a causa dell'incremento del settore di fuoco.

Le posizioni dei veicoli mobili della squadra meridionale sulla mappa (spawn) diventeranno più vantaggiose per prendere il controllo dei "dormitori".
Suburb:
Sandy River:
Le posizioni difensive per la seconda squadra (ovest) saranno migliorate: sarà possibile prendere posizioni nell'area rocciosa a destra accanto alla base. Inoltre, sarà più facile combattere i veicoli nemici nel burrone, utilizzati principalmente da carri armati pesanti.
Paris:
I cespugli e gli arbusti saranno migliorati nella base occidentale del settore C1. Ora questo oggetto sarà protetto proprio come quello vicino alla base orientale.
Overlord:
Ci sarà un rimodellamento generale della mappa. Nella versione precedente, la mappa era leggermente inclinata verso la base inferiore, che influiva leggermente sull'equilibrio nelle battaglie. La squadra del nord era in una situazione peggiore: durante il viaggio i carri armati furono esposti a un fuoco molto più grave di quanto non fosse nei viaggi dal berretto nord.
Inoltre, sono state apportate modifiche ai seguenti settori:
C8 : questo settore diventerà più cruciale nel difendere e sostenere i veicoli alleati che stanno lottando per il controllo sulle aree a destra.

C9 : questo posto sarà più amichevole nello sparare ai veicoli della squadra settentrionale.

A0 : questo cambiamento è simile a quello sopra menzionato. Le posizioni rimodellate permetteranno un supporto più efficace dei veicoli alleati durante il combattimento per le colline nell'area centrale.

Le colline tra i rami di ramificazione sulla fascia destra saranno più uniformi per entrambe le squadre (settori E0-F0).

Verranno introdotti cambi simmetrici di pendenza per entrambe le unità (settori F8, E8).

Miglioramenti generali nella regione centrale della mappa per entrambe le squadre. Settore E2 e settori F4, E4,
A0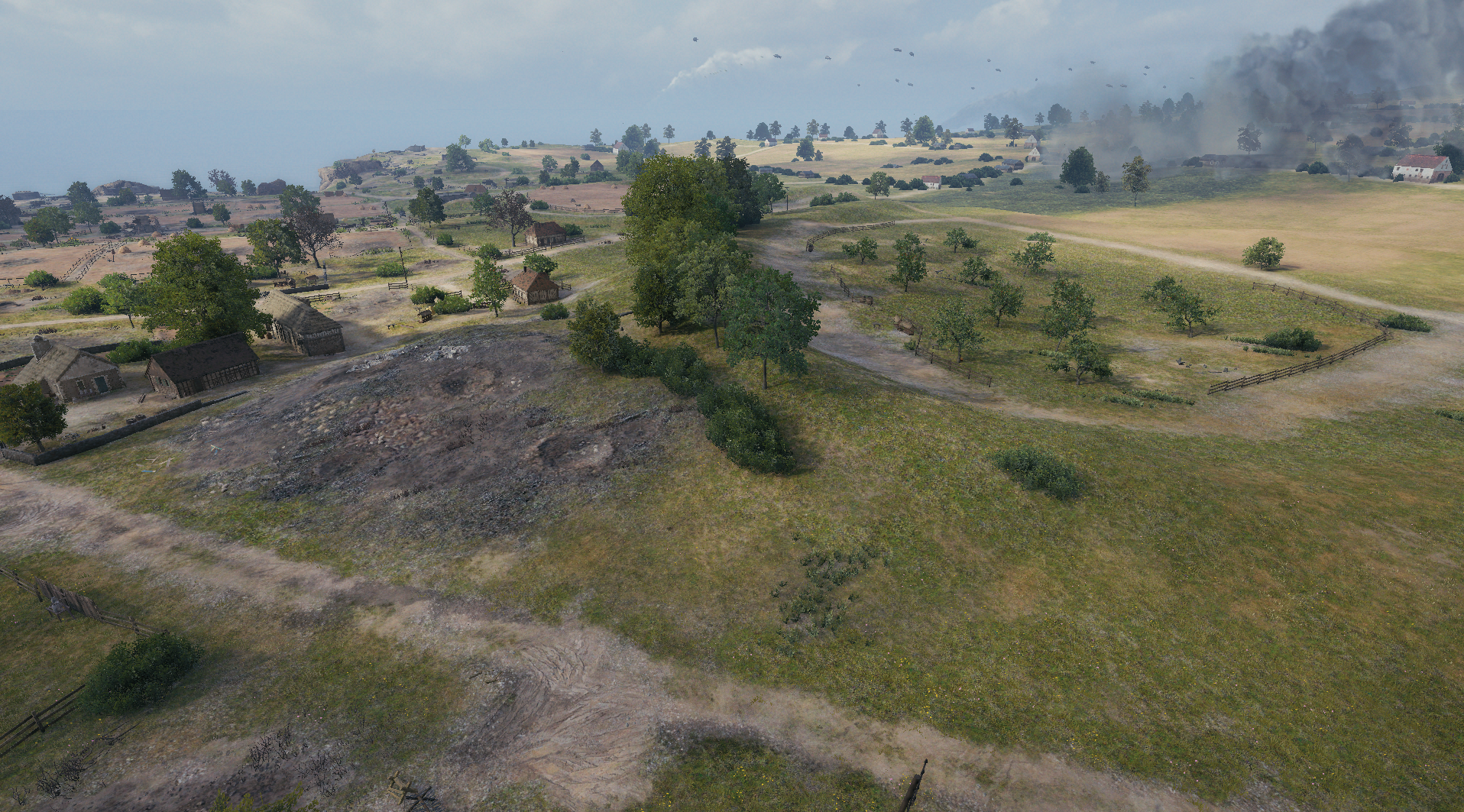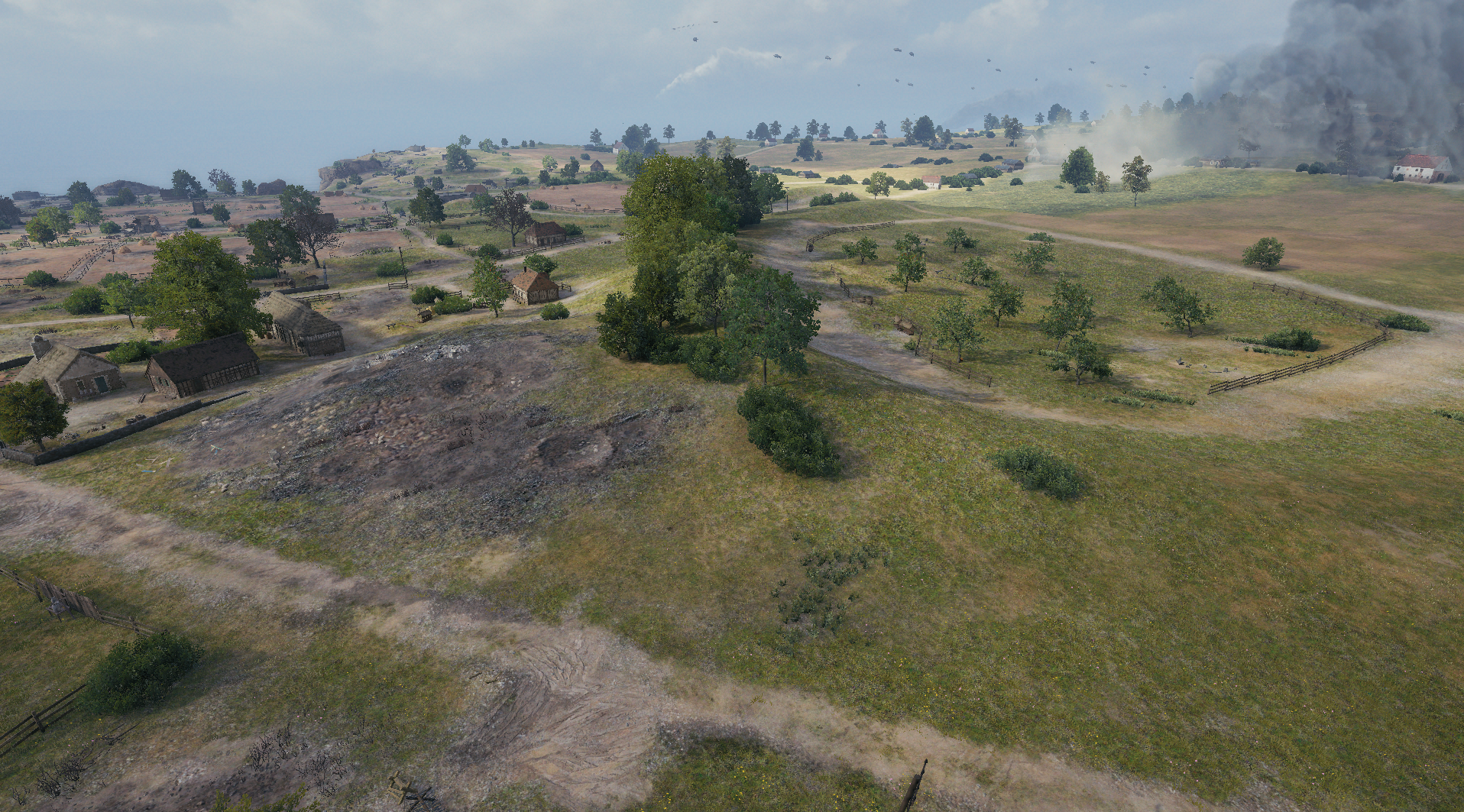 C8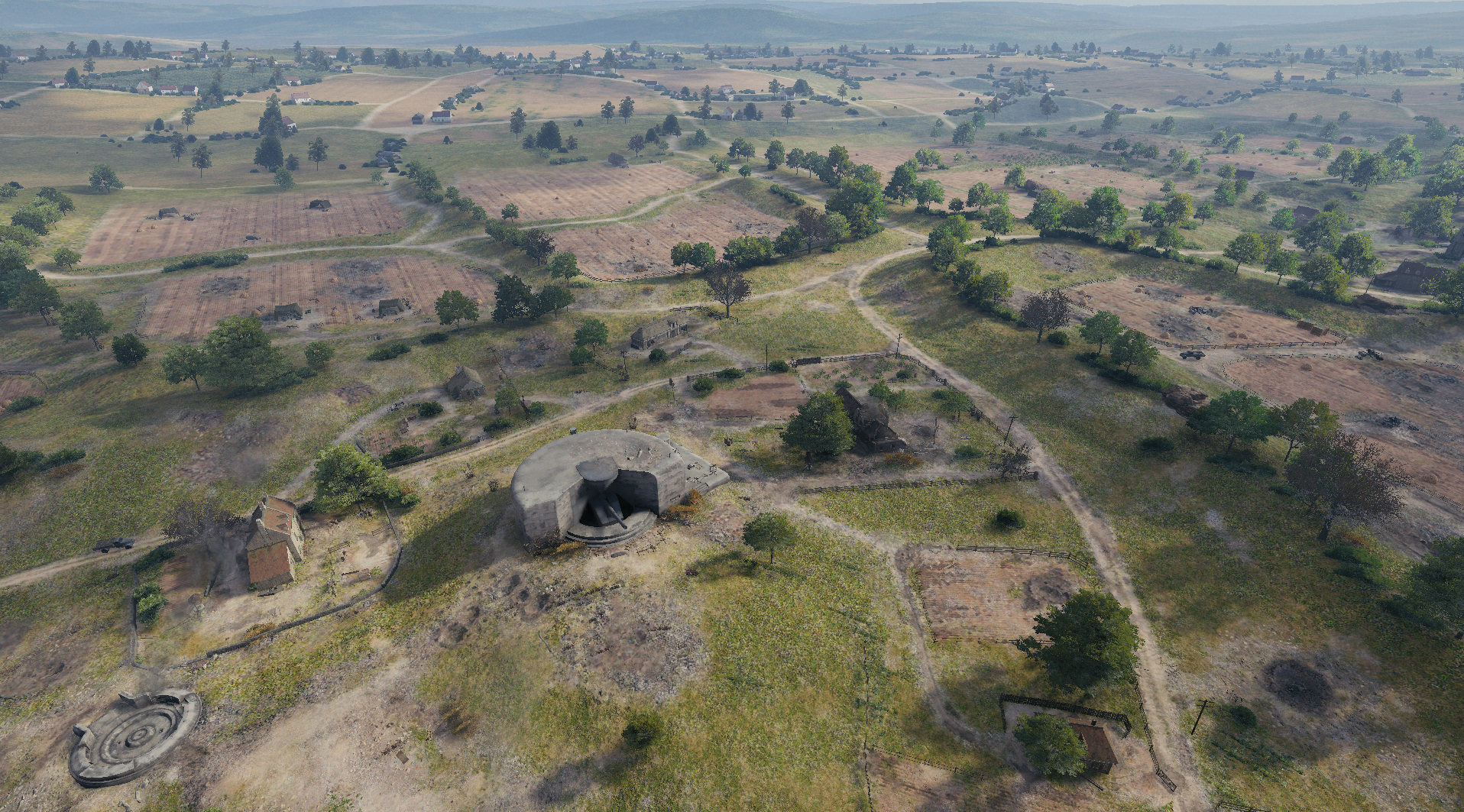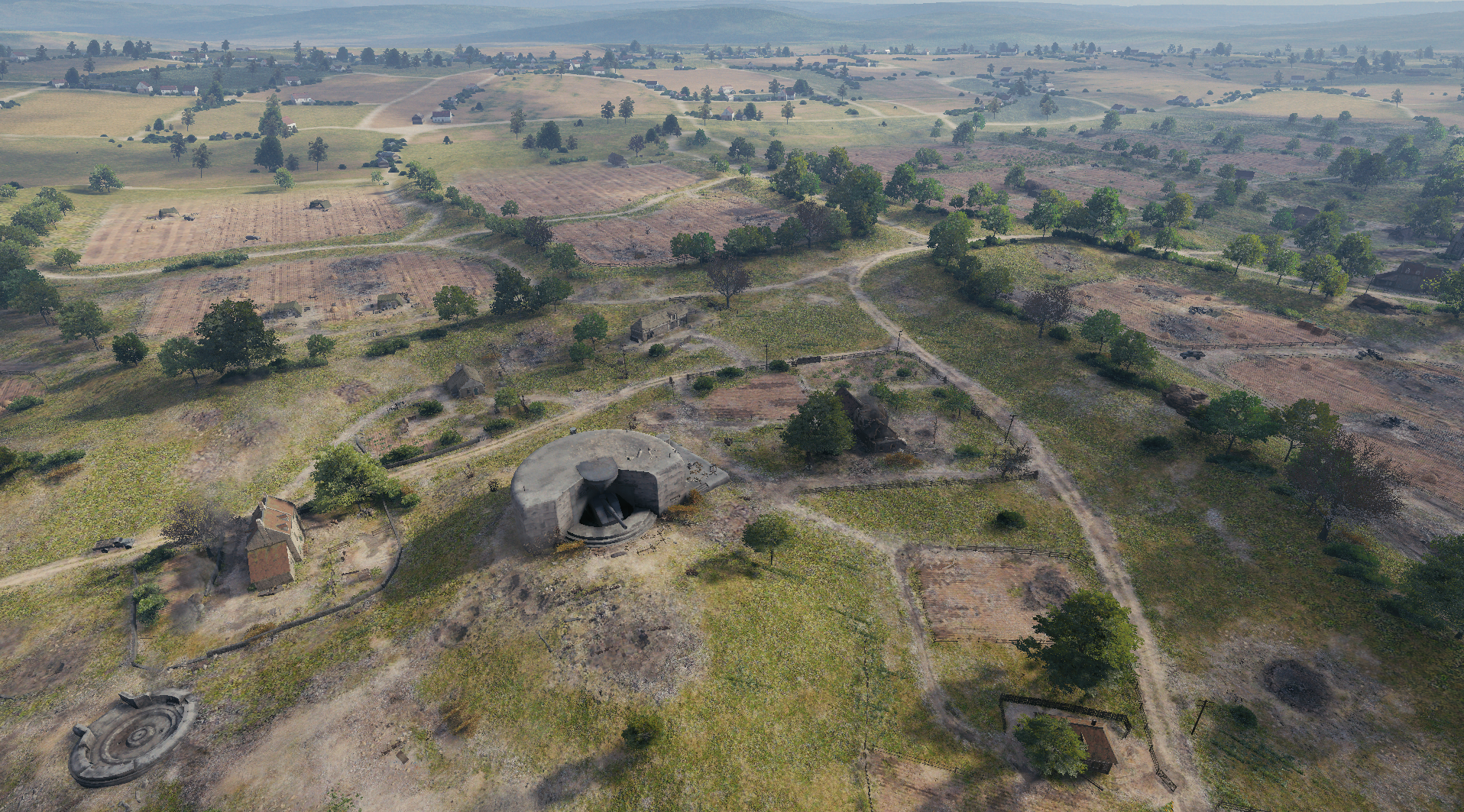 C9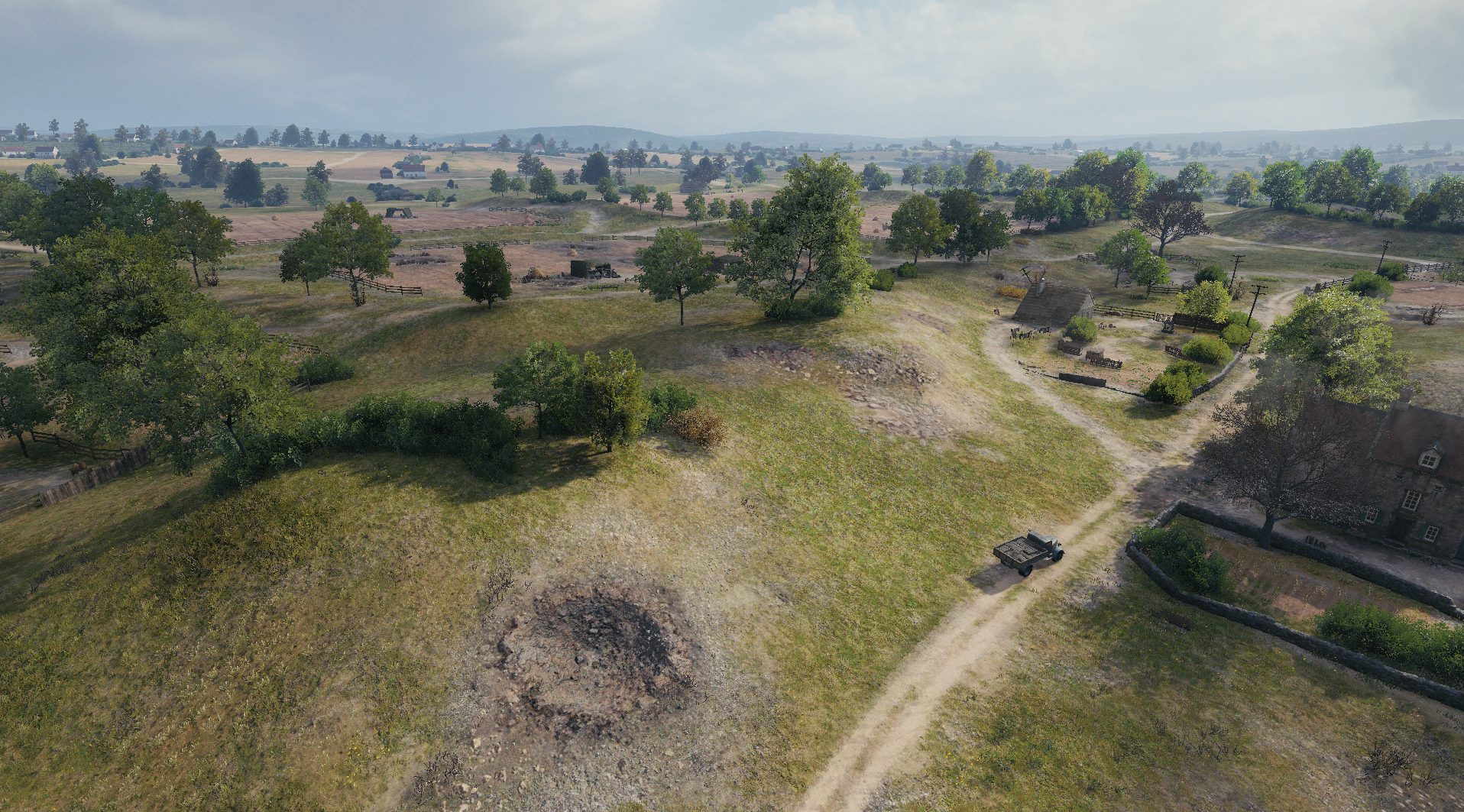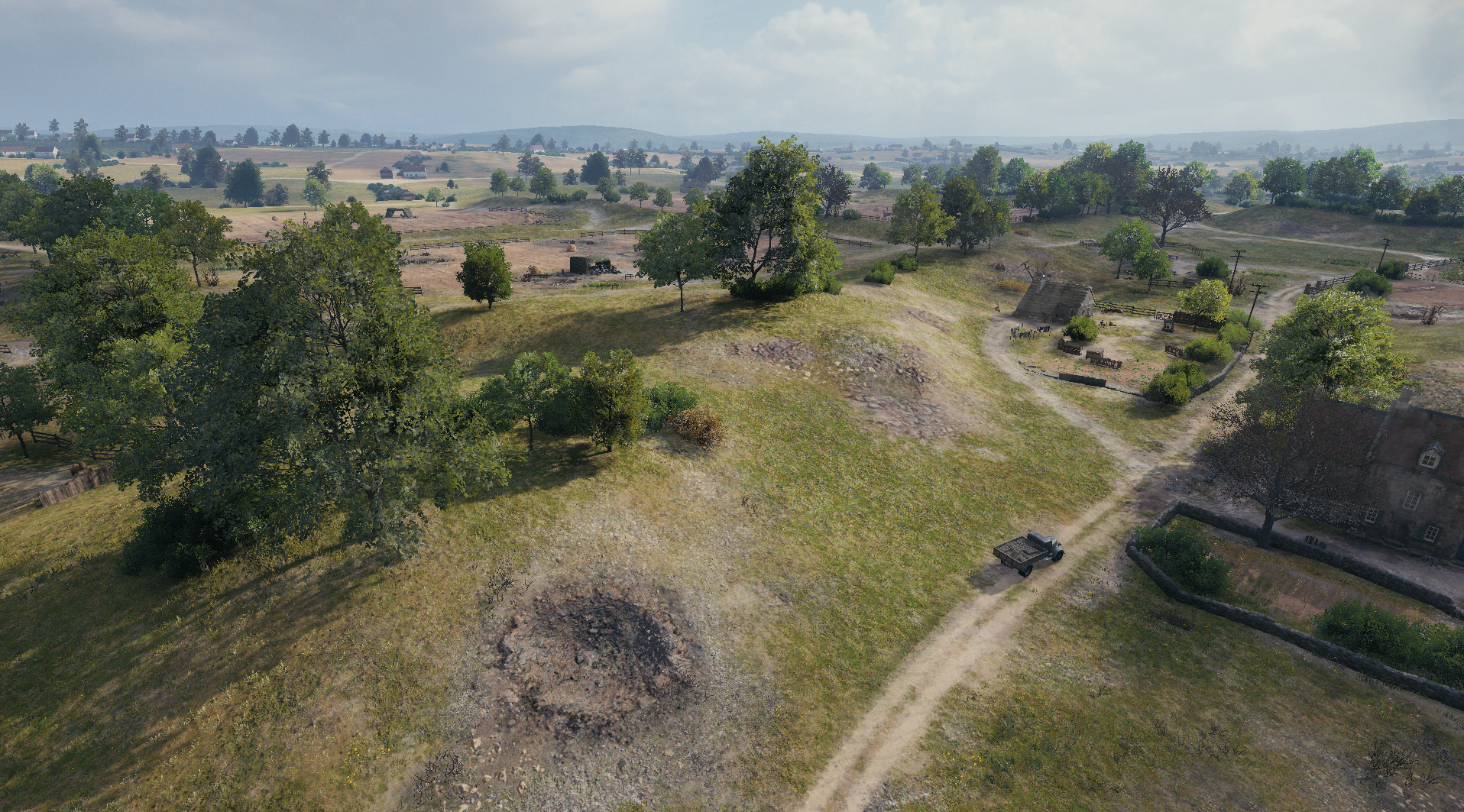 E0-F0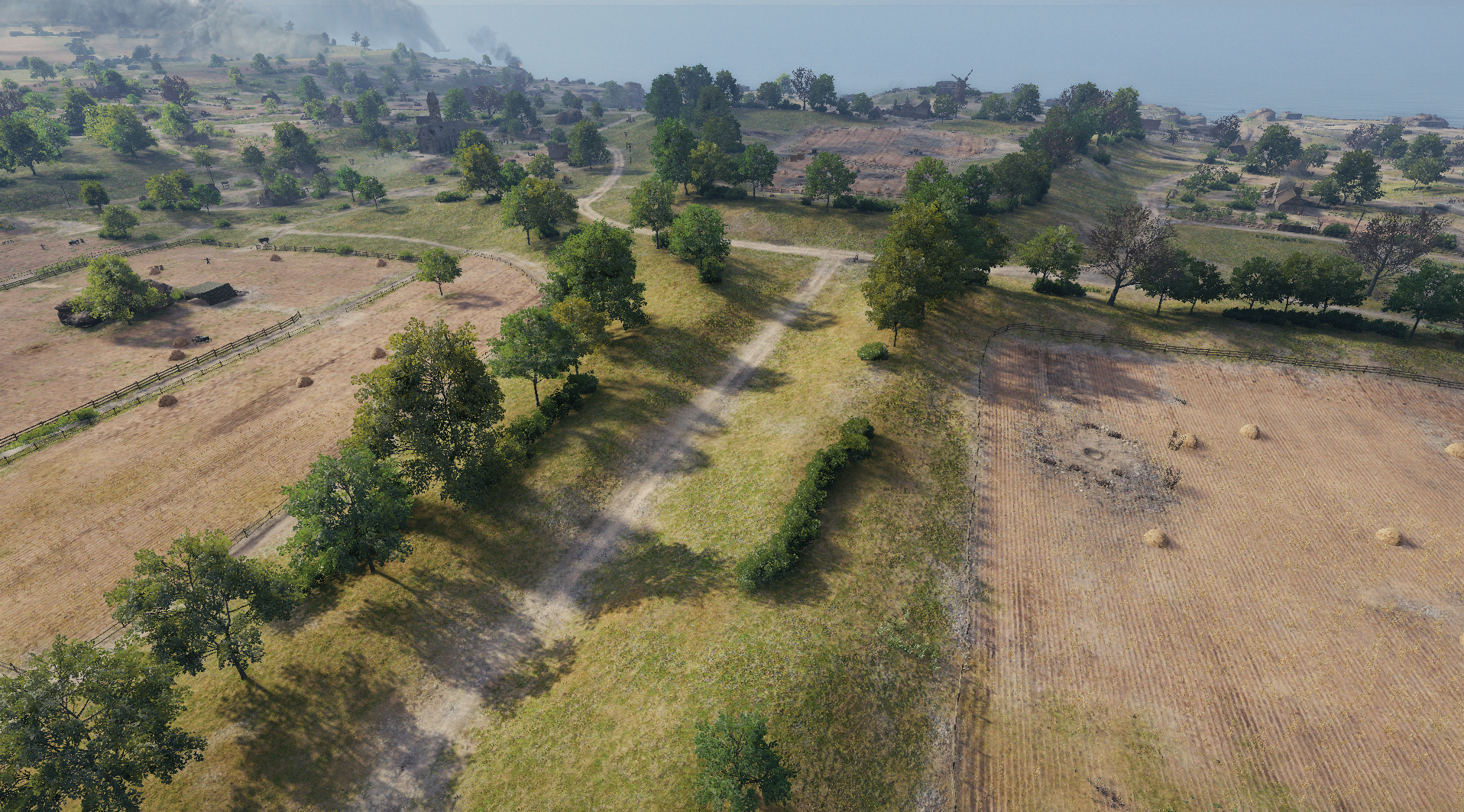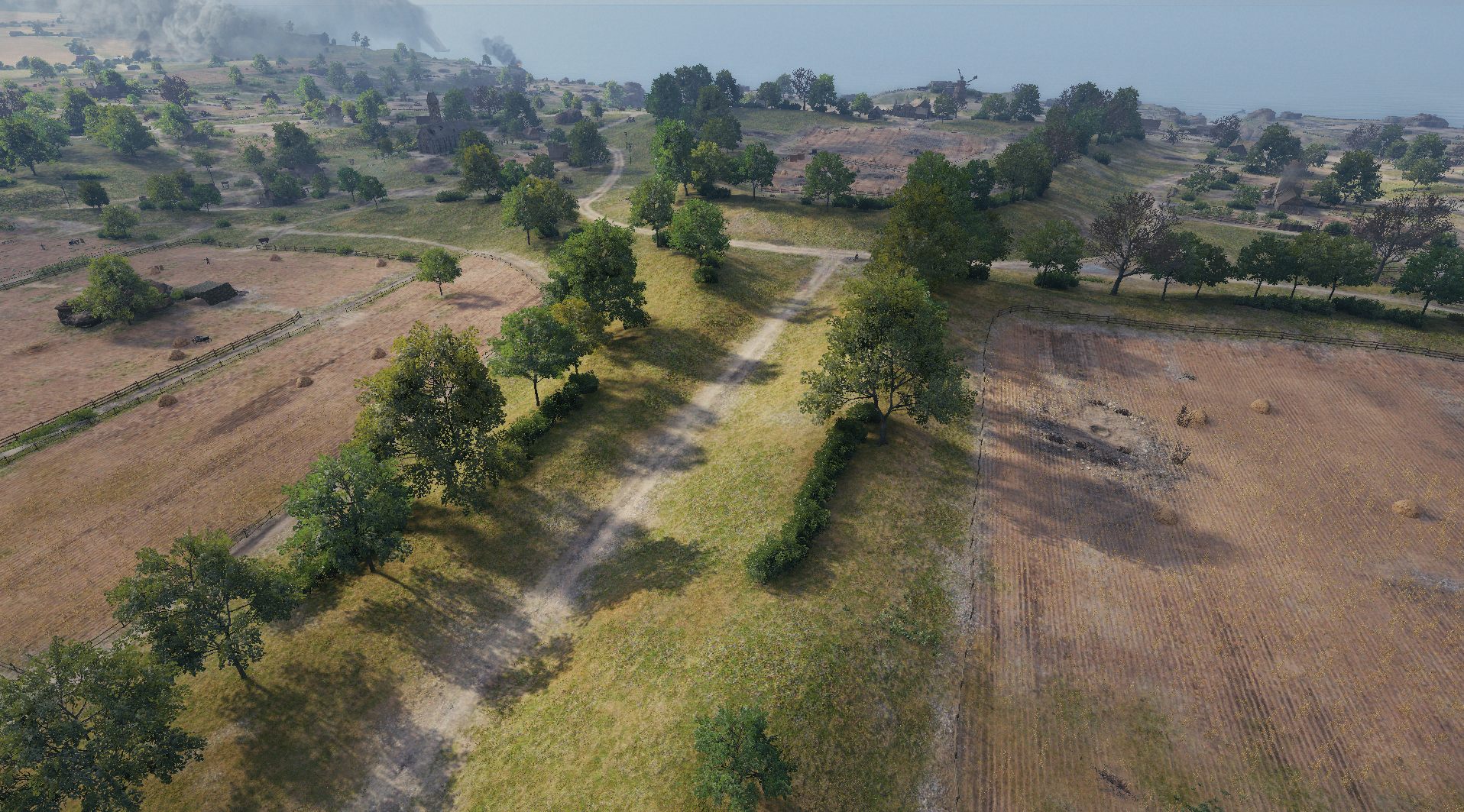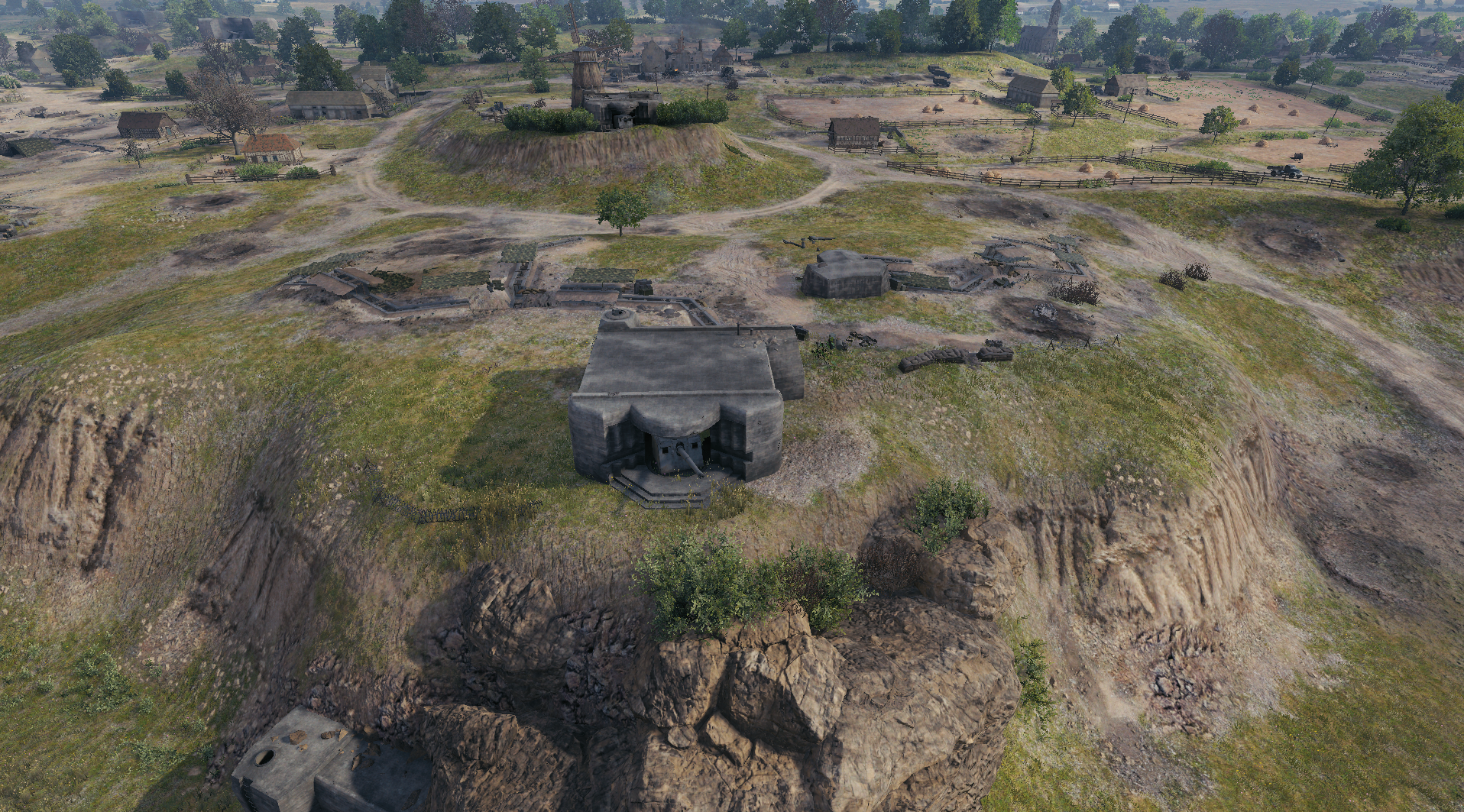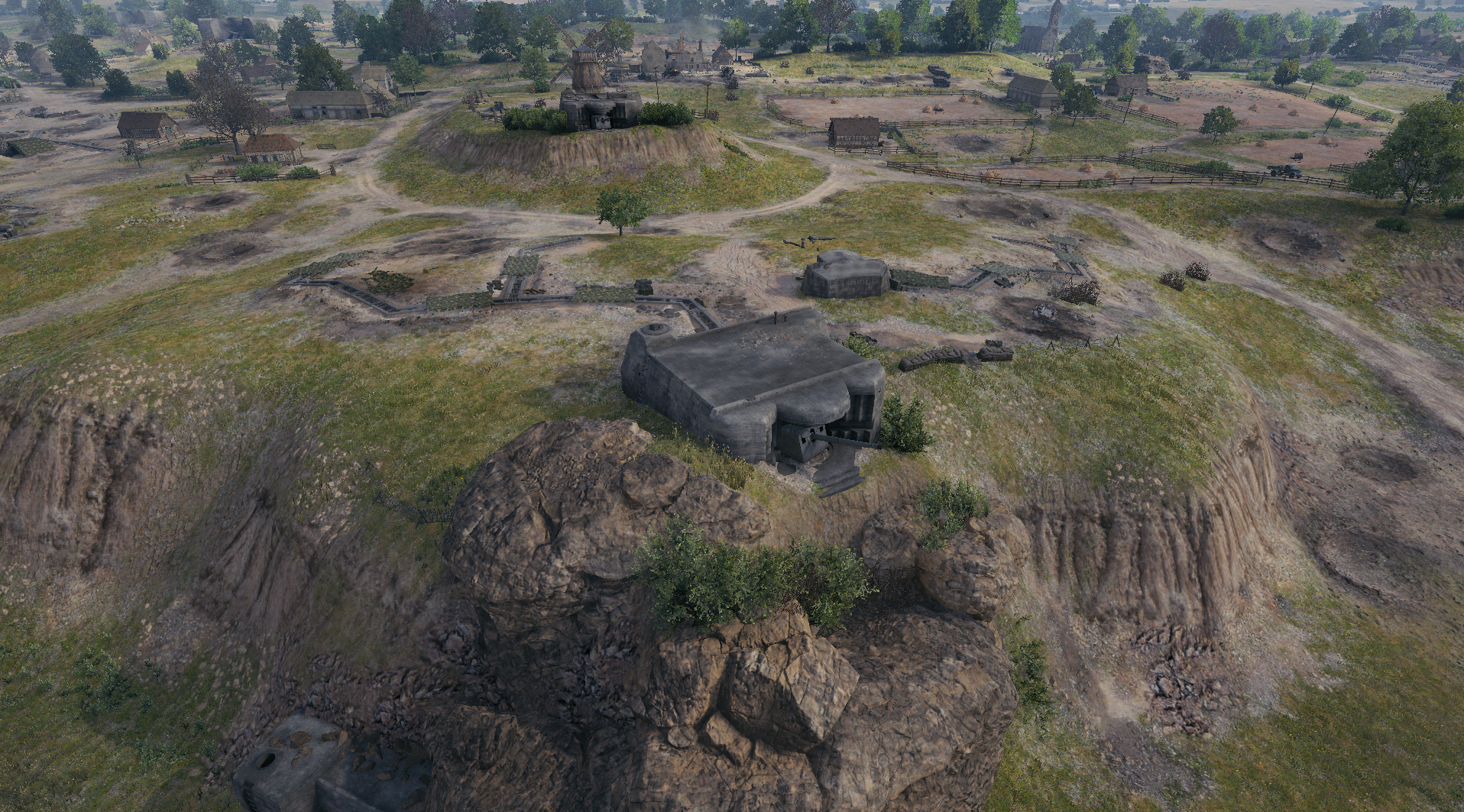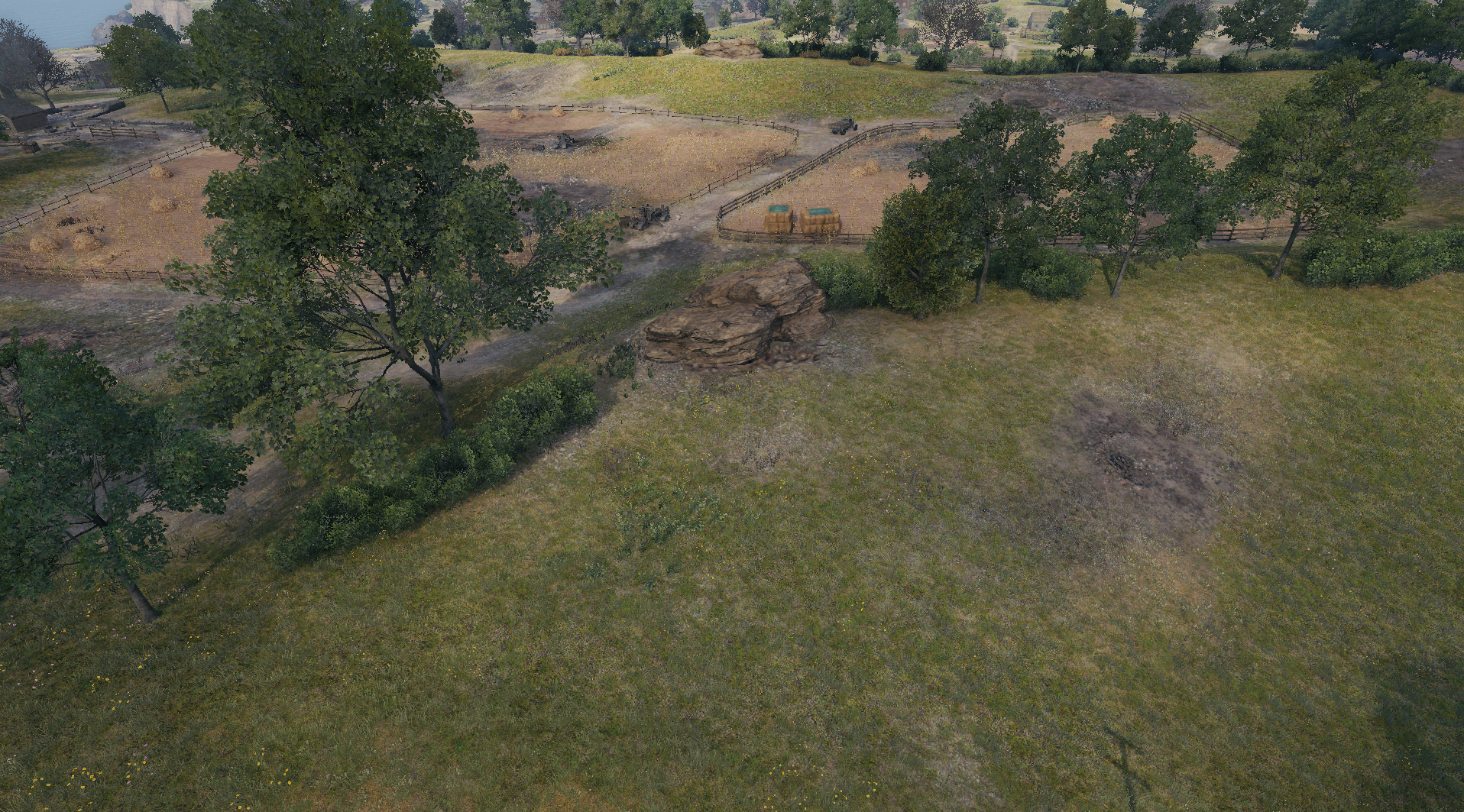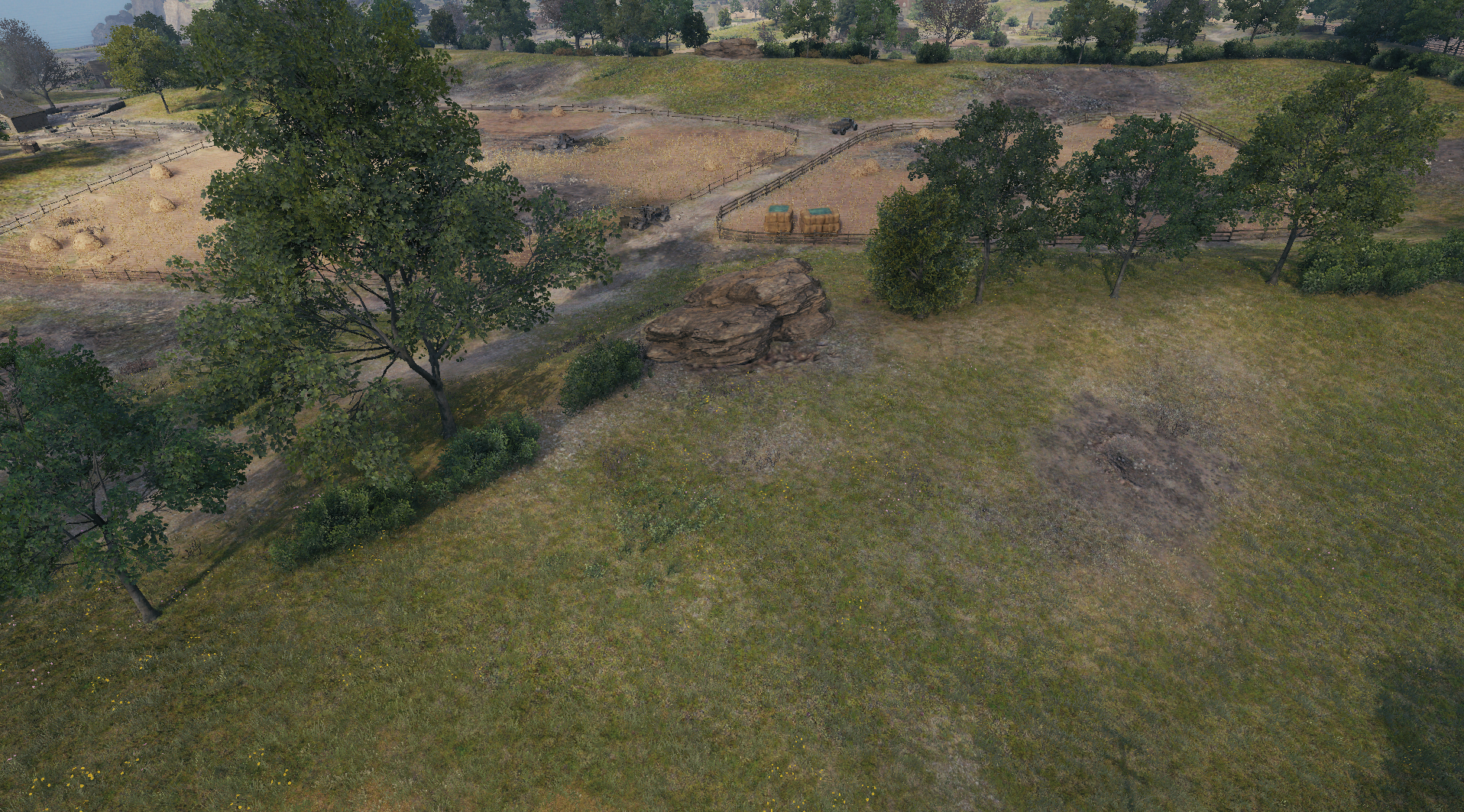 F-E8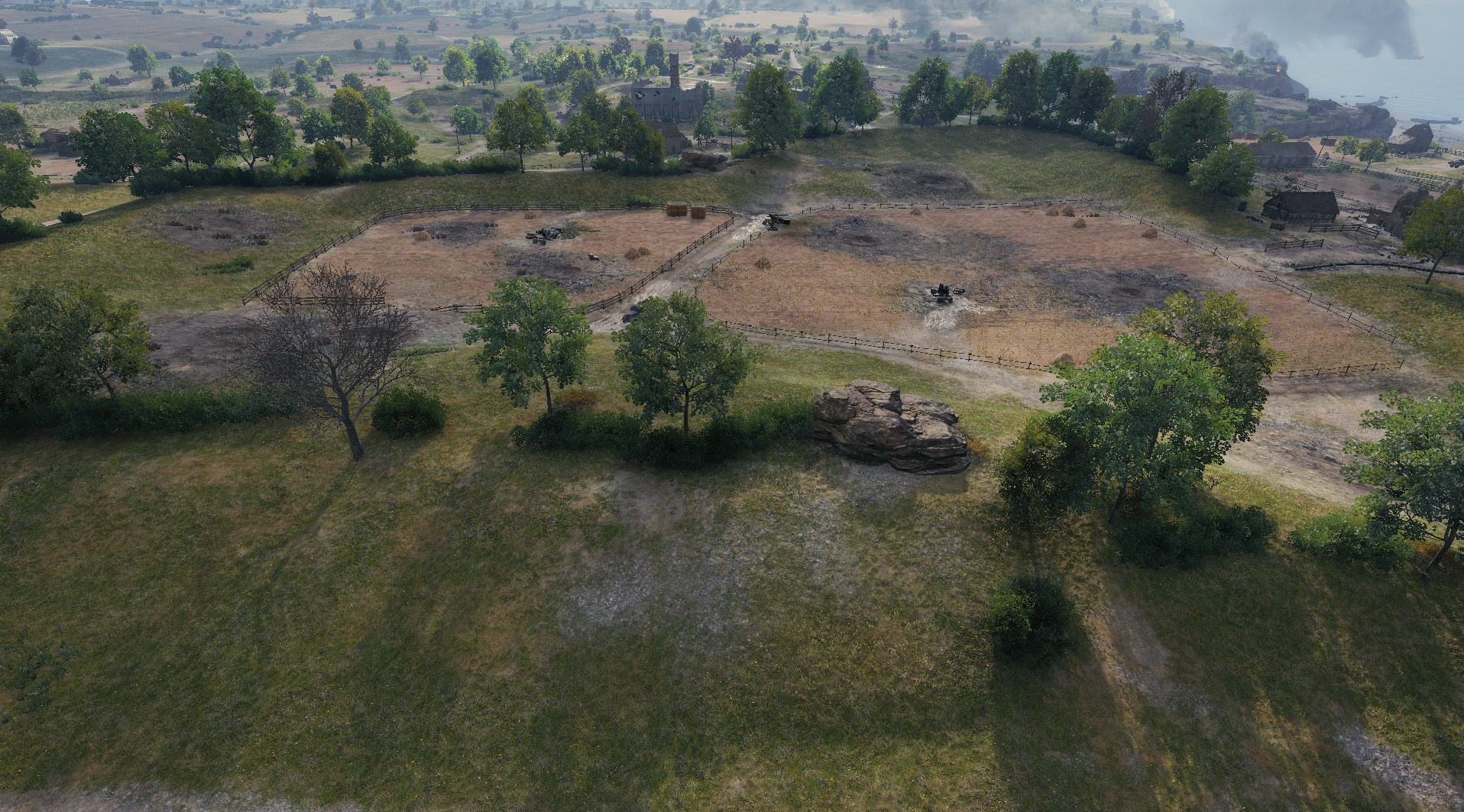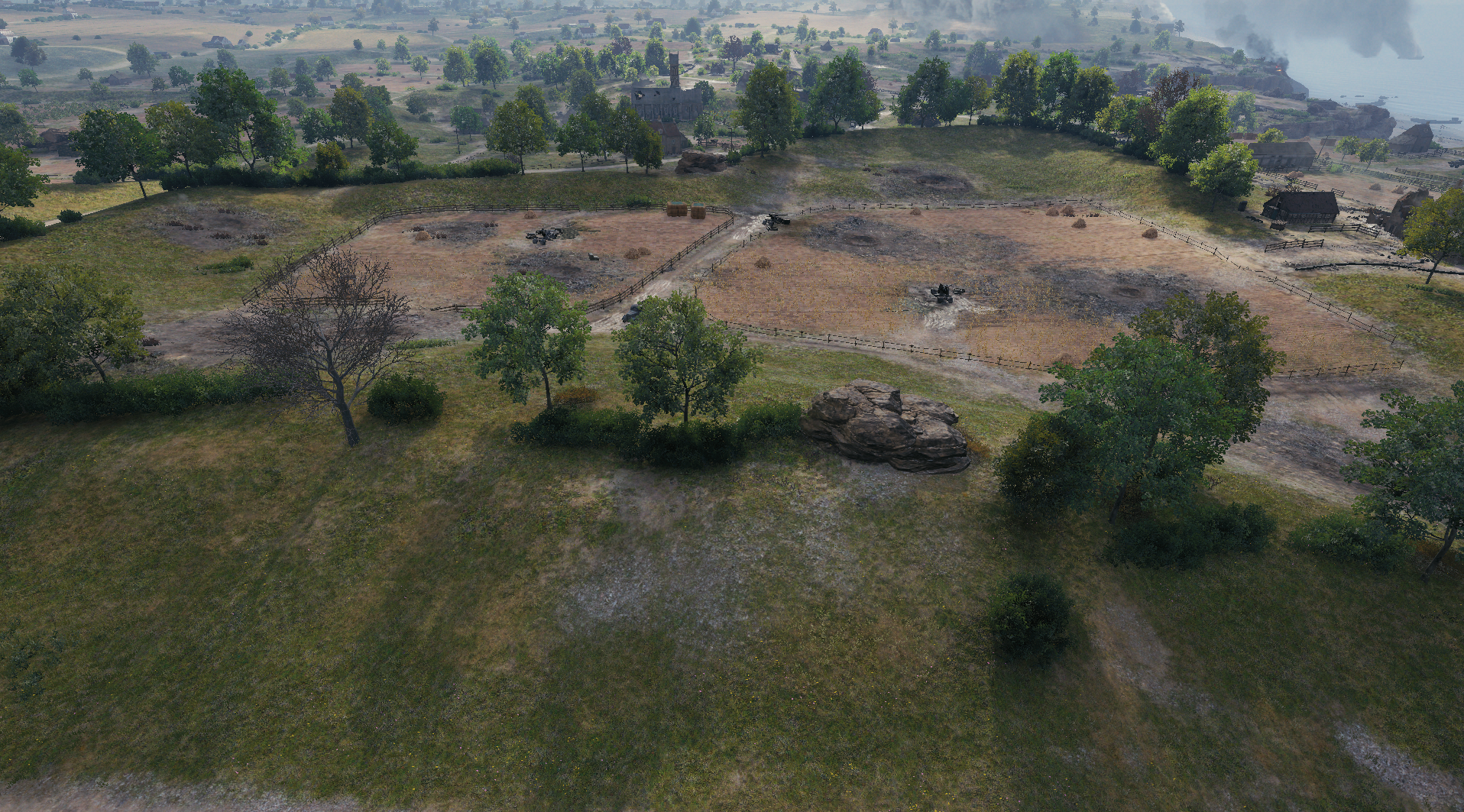 F-E4