Along with the vehicles from the Italian tree, the Progetto C45 mod 71, a Tier VIII Premium tank, will also appear in the game . It will be the first to enter the supertest, so we'll tell you a bit about him.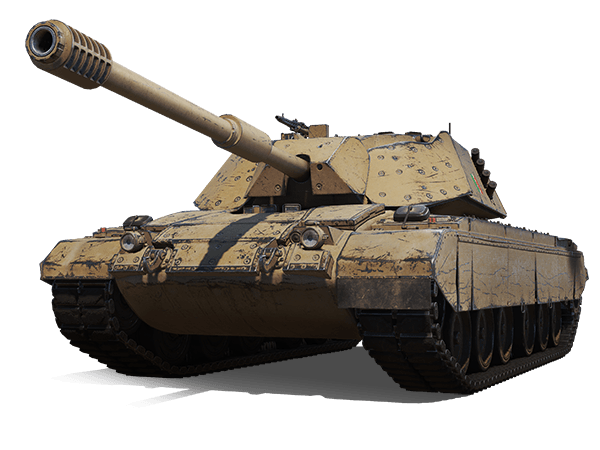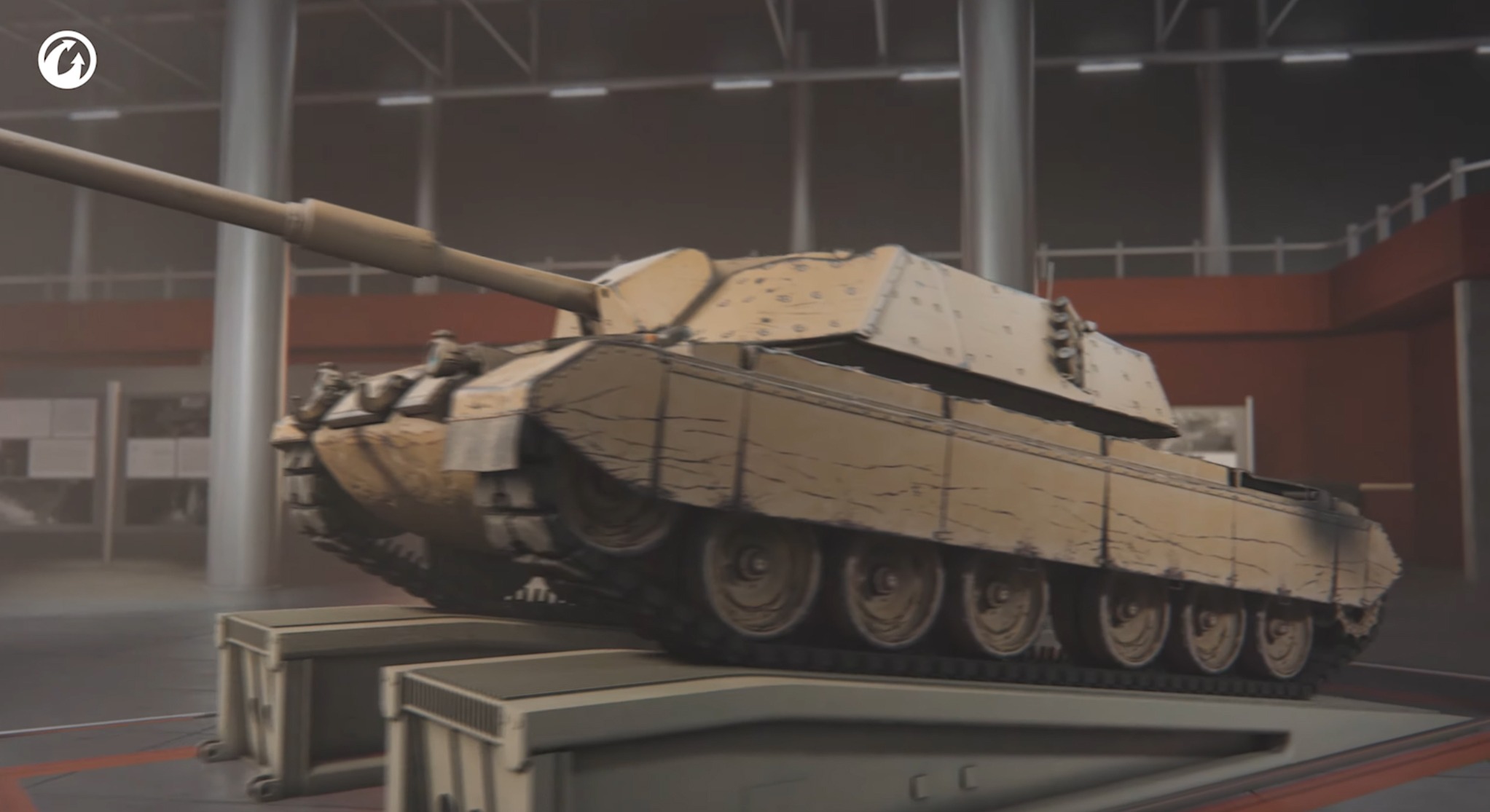 It is a combat vehicle that was created as a result of the study of German patterns by Italian designers. In addition, at that time, a new solution appeared in the production of armor – anti-HEAT shields, which were worked on during World War II.
The Progetto C45 mod 71 has great top front angles and slightly rounded turret corners.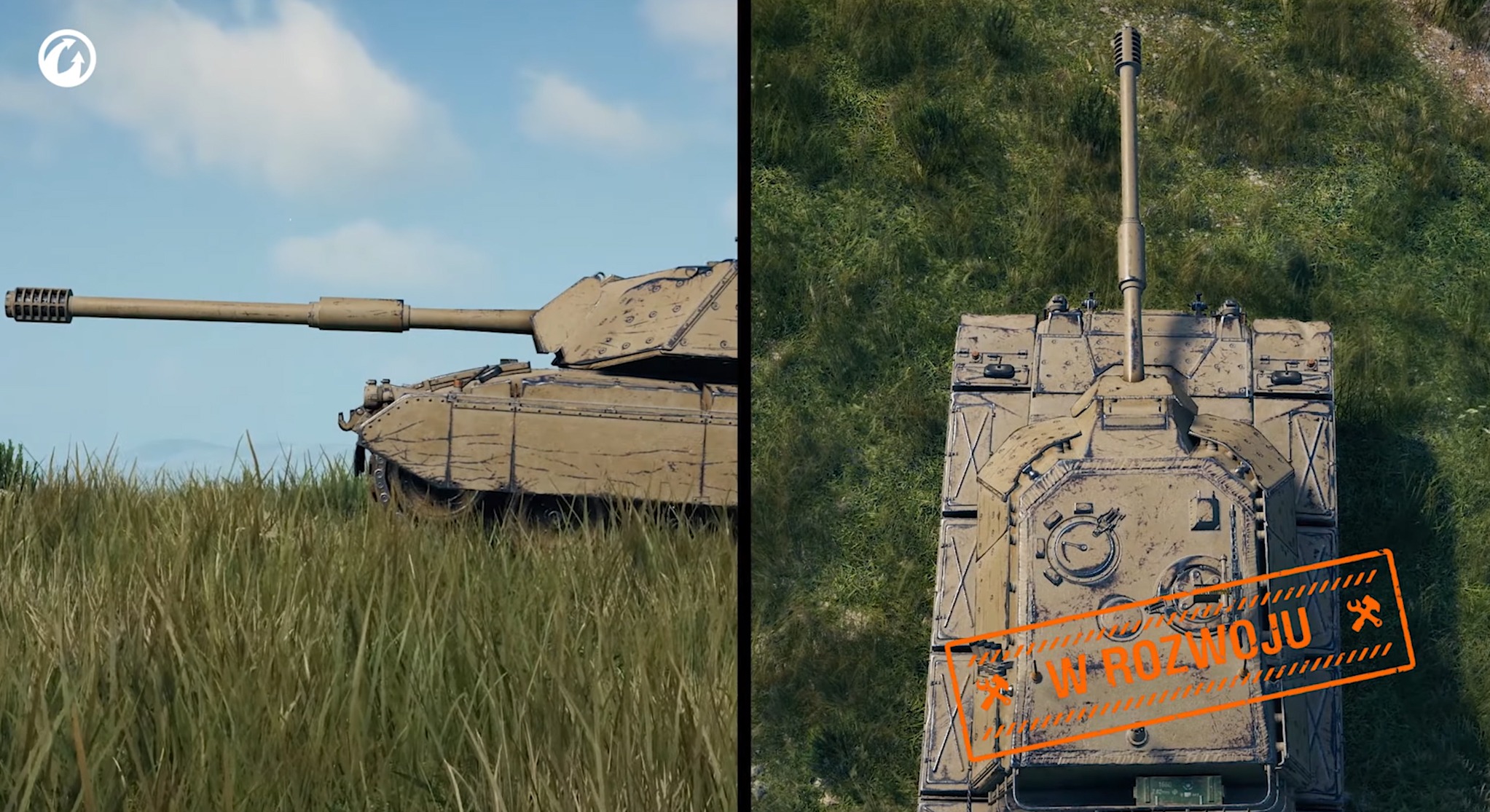 Its gorgeous effective armor provides additional shielding protection.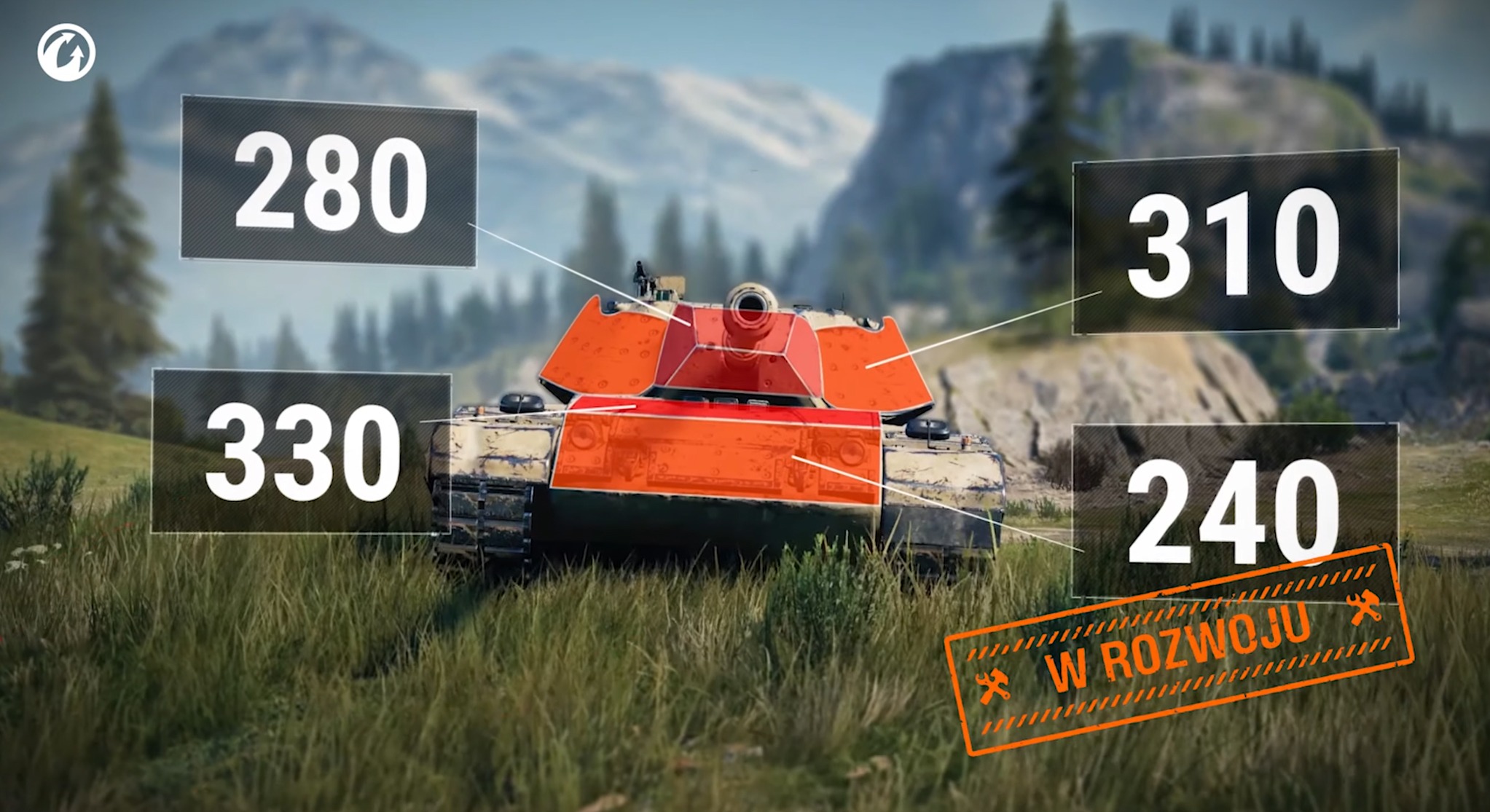 This tank is very convenient against enemies of the same tier in the first line. It's even better in positional combat if you use the terrain to your advantage. The -10 degree depression angle allows it to completely hide the hull and block damage with the turret. In this position, the effective armor is even thicker and can cause many enemies a lot of problems.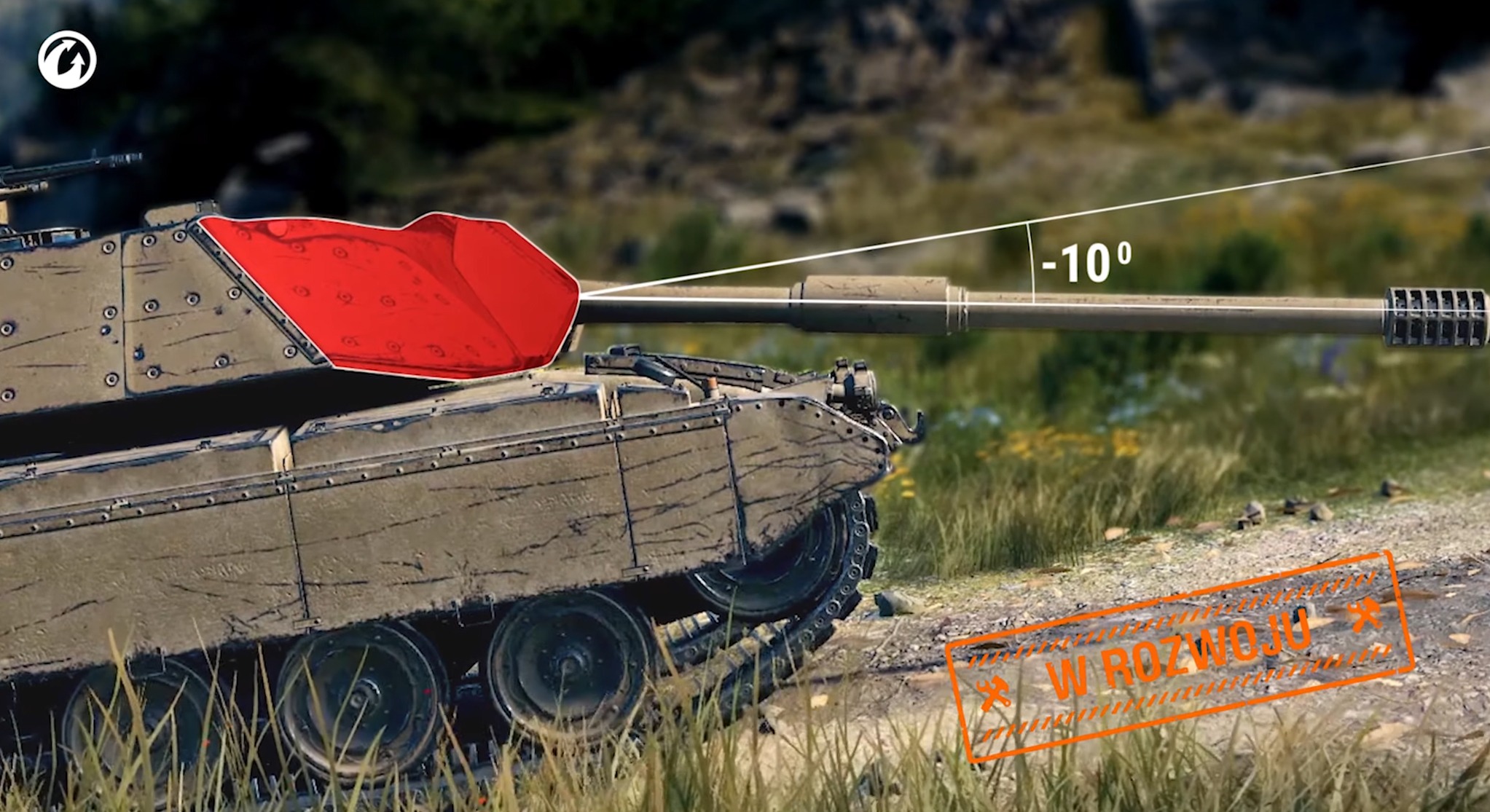 The 105mm cannon and the 3-round magazine can deal 1000 damage in 6 seconds. In addition, there is also an improved auto-charge that will give him confidence in any situation.
Does the situation require shooting like a cyclic vehicle? Great!
Have a chance to deal massive damage to enemies with all three shells? Go ahead!
The enemy does not allow you to reload the clip safely? No problem.
You can still shoot in a circular mode. The most calculating can shoot the enemy twice and then turn on the cycle mode. When the opponent is finished, they will finish him off with two well-aimed shots. Such advantages come at a price, however.
The accuracy and aiming parameters of this tank are below average. Despite the good sight range of 380 meters, it probably cannot be shot effectively in the middle range. Usually, however, this will not be necessary.
The Progetto C45 mod 71 has decent mobility for a heavy tank. Its maximum speed is 50 km / ha and 12.46 horsepower per ton will allow it to cover long distances without standing out from other heavy tanks of the same tier.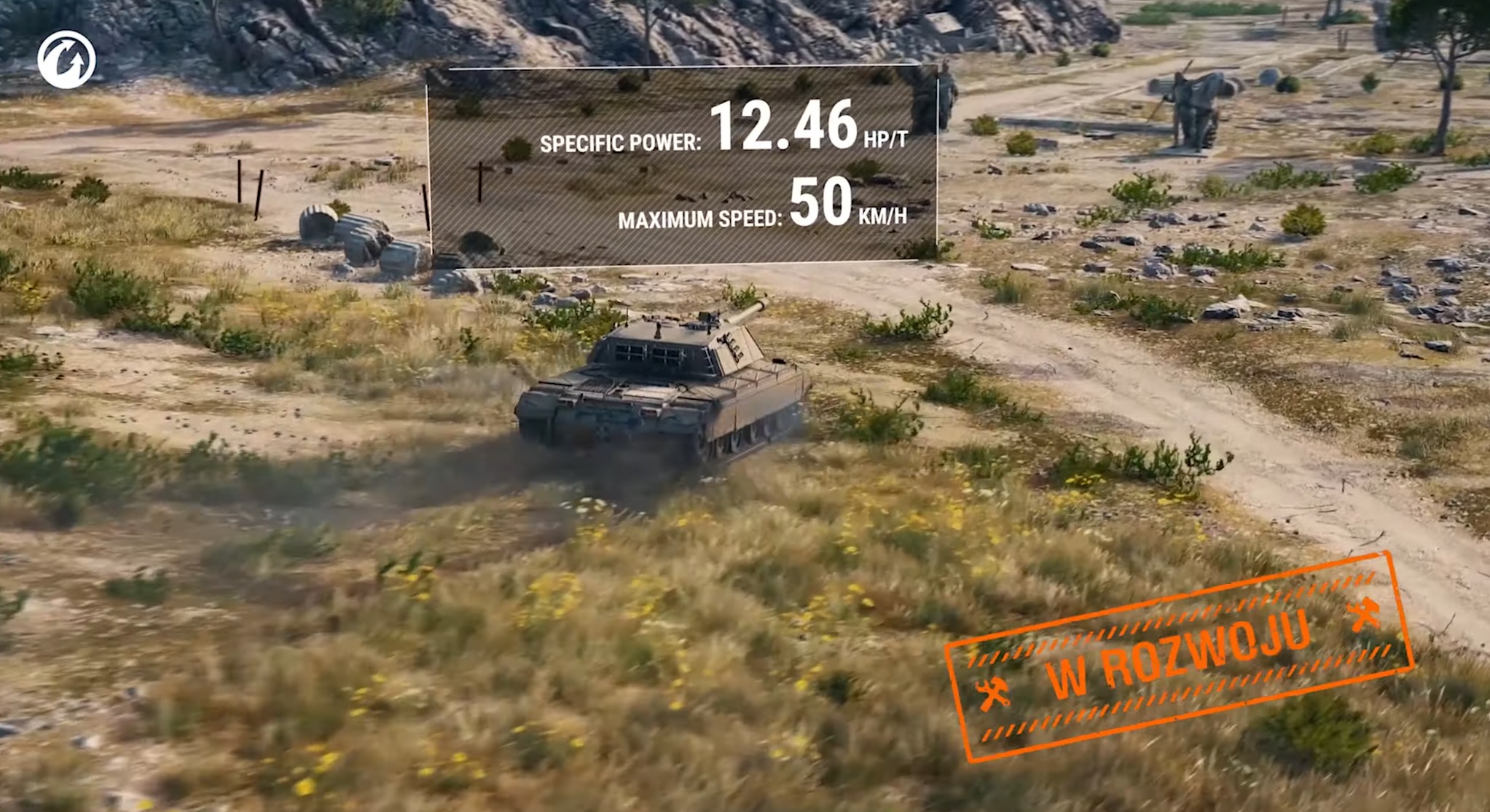 Soon the Progetto C45 mod 71, along with other Italian heavy tanks, will go to the supertest, where we will modify its parameters until it is introduced into the game. After making the changes, we will inform you about their details.
source – rykoszet.info
---
Insieme ai veicoli dell'albero italiano, apparirà nel gioco anche il Progetto C45 mod 71, un carro armato Premium di livello VIII. Sarà il primo ad entrare nel supertest, quindi vi parleremo un po 'di lui.
È un veicolo da combattimento che nasce dallo studio dei modelli tedeschi da parte di designer italiani. Inoltre, a quel tempo, apparve una nuova soluzione nella produzione di armature: scudi anti-heat, su cui si lavorò durante la seconda guerra mondiale.
Il Progetto C45 mod 71 ha grandi angoli frontali superiori e angoli della torretta leggermente arrotondati.
La sua splendida corazza efficace fornisce una protezione schermante aggiuntiva.
Questo carro armato è molto conveniente contro i nemici dello stesso livello in prima linea. È ancora meglio nel combattimento di posizione se usi il terreno a tuo vantaggio. L'angolo di depressione di -10 gradi gli consente di nascondere completamente lo scafo e bloccare i danni con la torretta. In questa posizione, l'armatura efficace è ancora più spessa e può causare molti problemi a molti nemici.
Il cannone da 105 mm e il caricatore da 3 colpi possono infliggere 1000 danni in 6 secondi. Inoltre, c'è anche una ricarica automatica migliorata che gli darà fiducia in ogni situazione.
La situazione richiede di sparare ciclicamente? Grande!
Hai la possibilità di infliggere danni enormi ai nemici con tutti e tre i proiettili? Vai avanti!
Il nemico non ti permette di ricaricare la clip in sicurezza? Nessun problema.
Puoi comunque scattare in modalità circolare. I più calcolatori possono sparare al nemico due volte e poi attivare la modalità ciclo. Quando l'avversario ha finito, lo finiranno con due colpi ben mirati. Tuttavia, tali vantaggi hanno un prezzo.
La precisione e i parametri di mira di questo serbatoio sono inferiori alla media. Nonostante il buon raggio visivo di 380 metri, probabilmente non può essere sparato efficacemente a medio raggio. Di solito, tuttavia, questo non sarà necessario.
Il Progetto C45 mod 71 ha una mobilità decente per un carro pesante. La sua velocità massima è di 50 km / ha e 12,46 cavalli per tonnellata gli consentiranno di coprire lunghe distanze senza distinguersi dagli altri carri pesanti dello stesso livello.
Presto il Progetto C45 mod 71, insieme ad altri carri pesanti italiani, andrà al supertest, dove modificheremo i suoi parametri fino a quando non verrà introdotto nel gioco. Dopo aver apportato le modifiche, ti informeremo sui loro dettagli.