And these are the special events for March:
Top of the Tree
March 5 – 20 and March 20 – April 5: first half of March Swedish heavy tanks up to Tier X with Kranvagn in the main role. The second special event will most likely focus on German medium tanks, up to Leopard 1 . No big promises, but we're 95% sure of it.
Choose your difficulty level
March 7 – 10: special event with up to 2.5x XP
Turn up your collection
March 14 – 17: discounts on various vehicles and garage spaces.
St. Patrick's Day
March 21-24: Luck of the Irish will bring a lot of reductions and prizes for you and your crews. 2x crew experience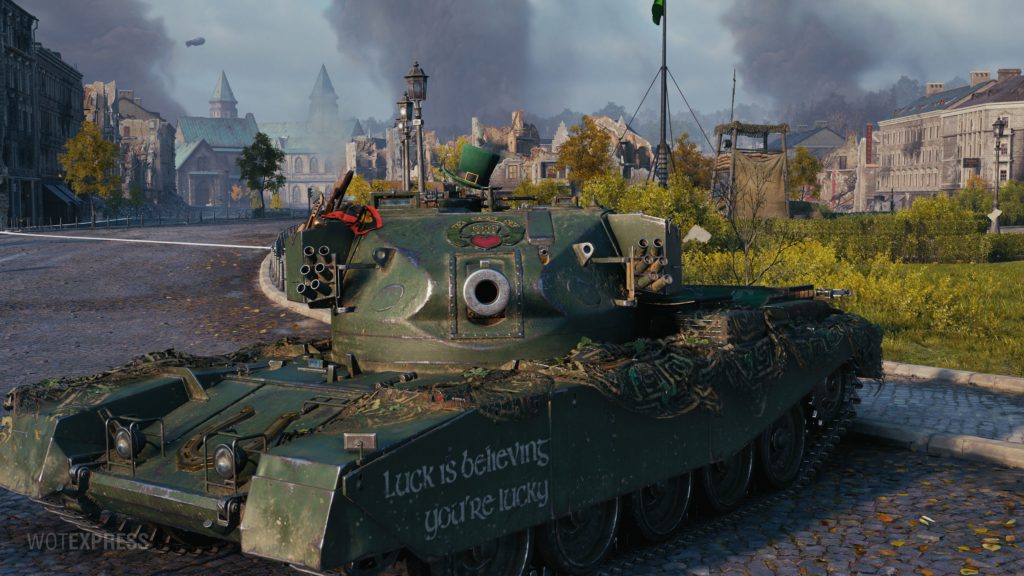 XP fever
March 21-28: The first days of spring will be extremely warm with this beloved special event.