The style and decals from the Steel Hunter mode hit the premium store. There are three sets.
Unleash the instinct of survival of your favorite vehicle by decorating it with a post-apocalyptic style reminiscent of the Steel Hunter game mode! Add unique decorations to your tanks in this set, which also includes stickers, gold and a month of access to a new World of Tanks premium account.
Important : stickers can only be applied to Tier VIII and X vehicles, while Steel Hunter style can only be applied to Tier VIII, IX and X vehicles.
---
Lo stile e le decal della modalità Steel Hunter colpiscono il negozio premium. Ci sono tre set.
Scatena l'istinto di sopravvivenza del tuo veicolo preferito decorandolo con uno stile post-apocalittico che ricorda la modalità di gioco Steel Hunter! Aggiungi decorazioni uniche ai tuoi carri armati in questo set, che include anche adesivi, oro e un mese di accesso a un nuovo account premium World of Tanks.
Importante: gli adesivi possono essere applicati solo ai veicoli di livello VIII e X, mentre lo stile Steel Hunter può solo essere applicato ai veicoli di livello VIII, IX e X.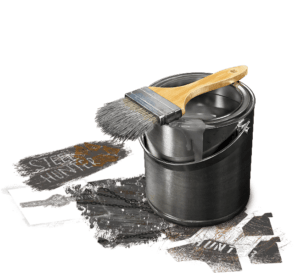 Steel Hunter style:
Steel Hunter Set:
1 Steel Hunter style
3 markings "Steel Hunter Mk. 1 '
3 markings "Steel Hunter Mk. 2 '
Steel Hunter – Best opportunity:
1 Steel Hunter style
3 markings "Steel Hunter Mk. 1 '
3 markings "Steel Hunter Mk. 2 '
1 500 gold
World of Tanks Premium Account: 30 days