Commanders!
We are happy to announce that World of Warships is partnering up with the Mobile game Azur Lane (Available on iOS & Android) in a brand new collaboration!
This time, collaboration is going above and beyond the borders of World of Warships.
Azur Lane fans rejoice, new World of Warship-themed content will be also making their way to Azur Lane.
Witness the details of the all new epic cross-collaboration below!
---
Special Collaboration Content for World of Warships
Azur Lane Collaboration Character Commander
As a first iteration of this special collaboration project, 7 popular characters from the Azur Lane will be available in World of Warships as Unique Commanders!
Join
III Aurora ,
VII Belfast ,
VI Cleveland ,
VIII Enterprise
VIII Admiral Hipper ,
VII Hood and
VII Nelson in their naval battles in World of Warships.
Of course, these commanders will each come with their very own unique voice packs! Take to the sea with your favorite partner to victory!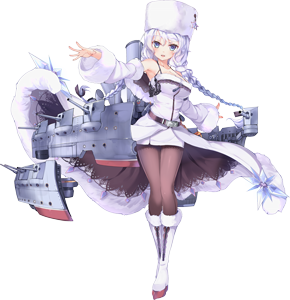 Marie Miyake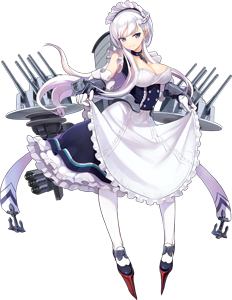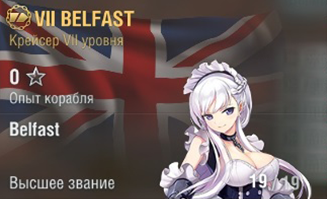 Yui Horie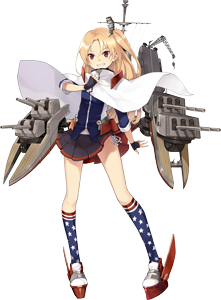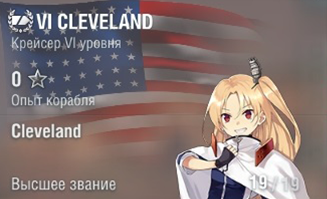 Saya Horigome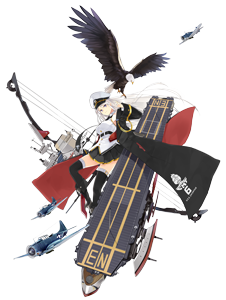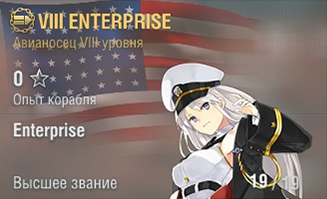 Yui Ishikawa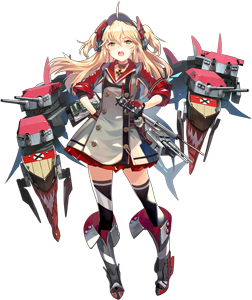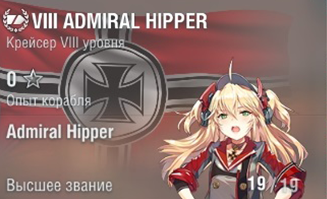 Yuri Yamaoka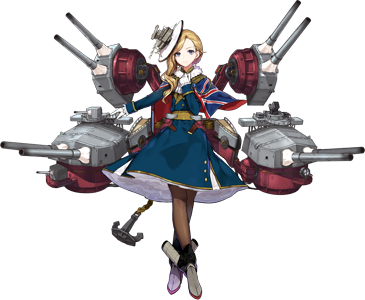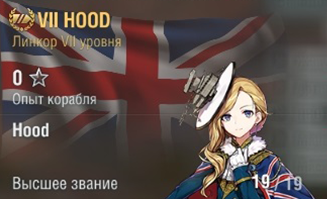 Atsuko Tanaka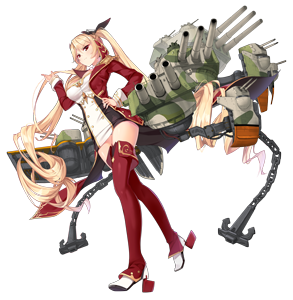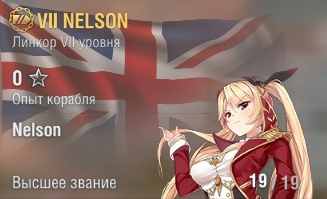 Yūki Kuwahara
DISCLAIMER: Images are not Final.
Collaboration Commemorative Flag
Collaboration Commemorative Flag based on the Azur Lane design is on their way to World of Warships!
Unique Camouflage (Coming Soon)
Unique camouflages based on the Azur Lane character design will soon make their way to World of Warships!
Keep your eyes on the World of Warships site for the latest news.

Cleveland Camouflauge Design Concept
DISCLAIMER: Image does not represent the final product.
Special Collaboration Content for Azur Lane
Experimental ships seen in World of Warships get their new Ship-girl look in Azur Lane
Mighty naval warmachines, reborn as ship girls!
Experimental vessels as seen in World of Warships will be available in Azur Lane as a playable characters!
Prepare to recruit Saint Louis, Monarch, Neptune, Roon, Ibuki and Izumo in your ranks, Commander!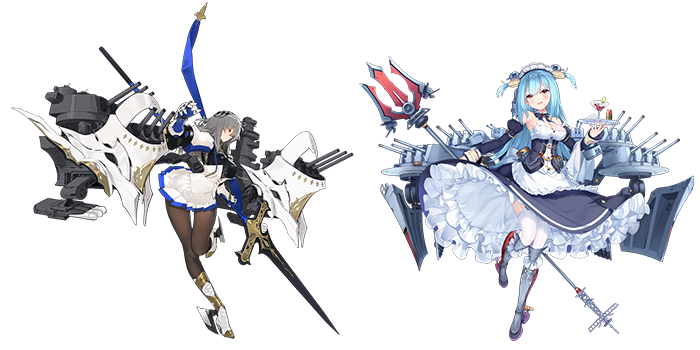 Left:
IX Saint-Louis , Right:
IX Neptune
What is Azur Lane?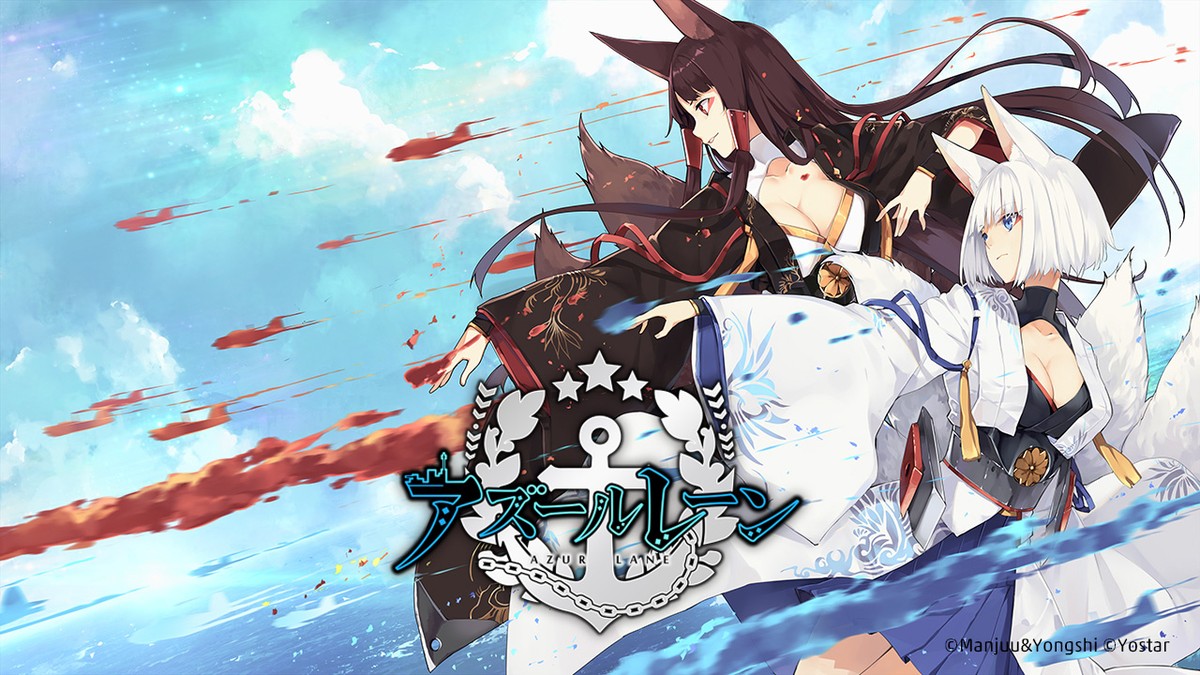 The Naval Warfare you've always wanted…
・Ship-Girl meets Shooting RPG!
In the Azur Lane, you take command of naval warships turned humanoid in an intense shooting RPG!
Collect and command unique characters in Azur Lane's epic naval battle!
・Pick up & Play: Exciting shooting combat awaits!
Azur Lane's main focus is its shooting combat.
Take control of your very own naval fleet consisting up to 6 warships, and blast away your foes!
Not a big shooter player? No problem! Your ships can shake off a few hits, and auto-play feature is also available for those who needs them.
・Build your own Fleet!
You can build your own naval fleet from ships from around the world! You may find some particularly rare ships too!
Over 100 beautifully illustrated characters are available, all waiting for your command.
You can also get personal with your Ship-Girls thanks to the Affinity system. Pick out your favorite character and customize them anyway you like!