Today is the day of the veteran awards! These are the awards for each year of service. You can collect them by logging into the game on November 28 from 11:00 am.
Rewards for 8 and 9 years of service are listed below. Starting from 4 years of service, you can grab the tier 7 Super Hellcat.
source – rykoszet.info
---
Oggi è il giorno dei premi per veterani! Questi sono i premi per ogni anno di servizio. Puoi raccoglierli accedendo al gioco il 28 novembre dalle 11:00.
I premi per 8 e 9 anni di servizio sono al di sotto. A partire da 4 anni di servizio, puoi ottenere il Super Hellcat di livello 7.
---
For 1 year of service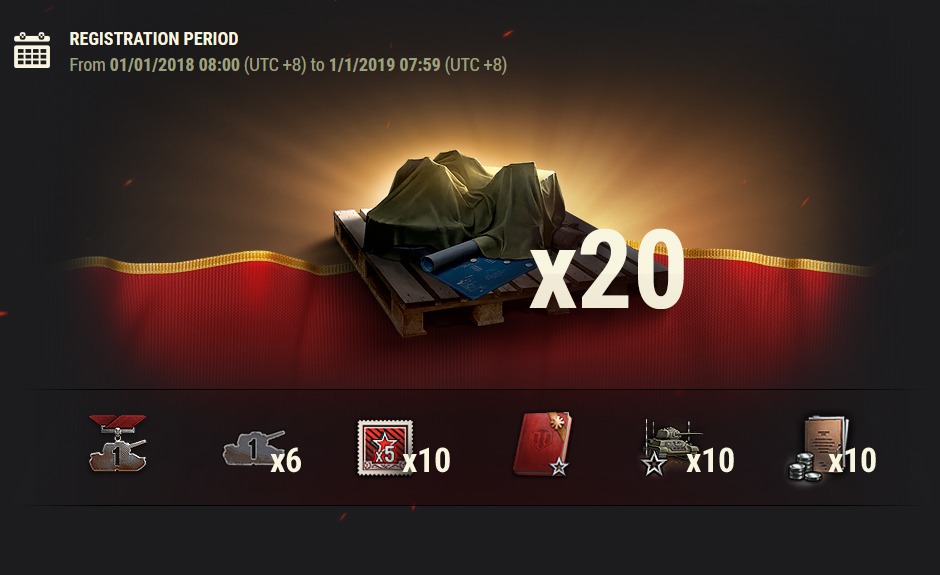 In 2 years of service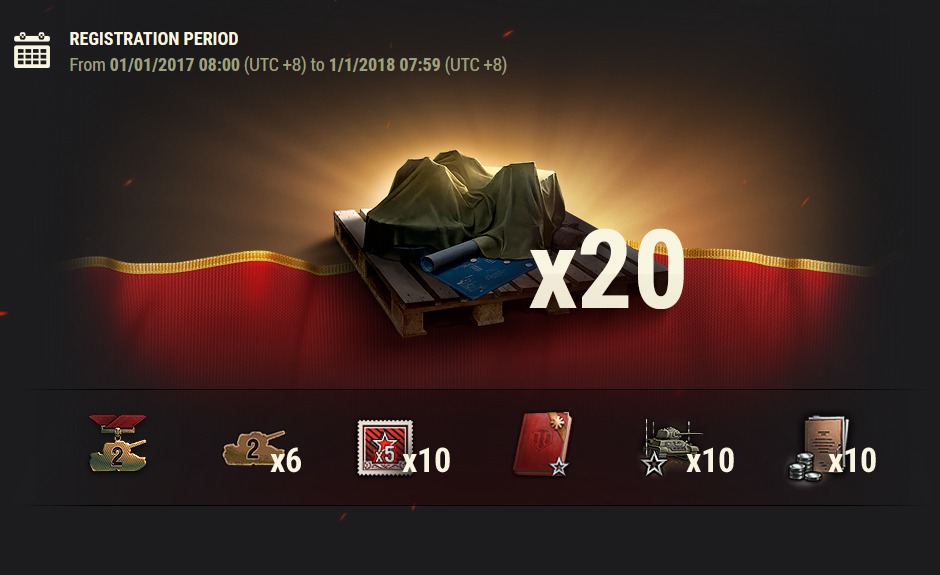 In 3 years of service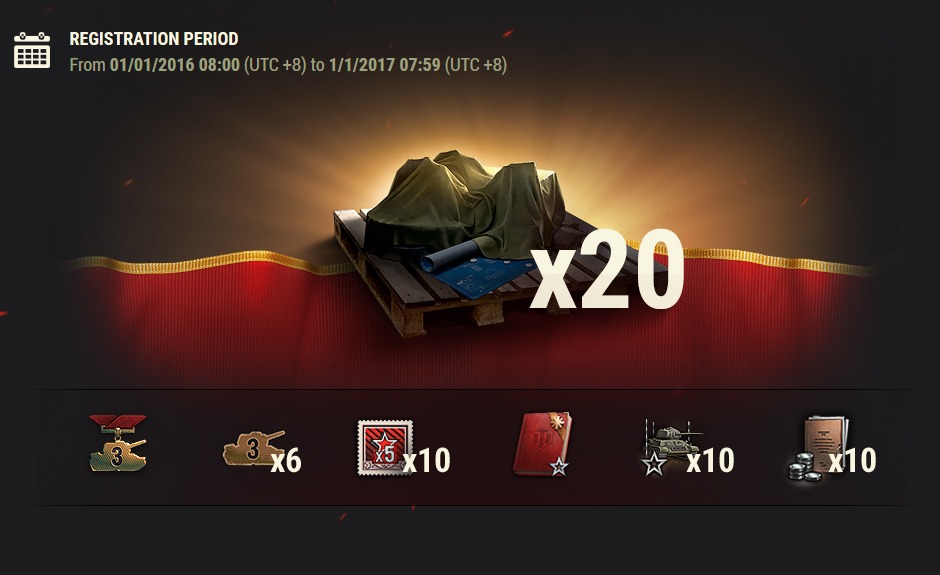 In 4 years of service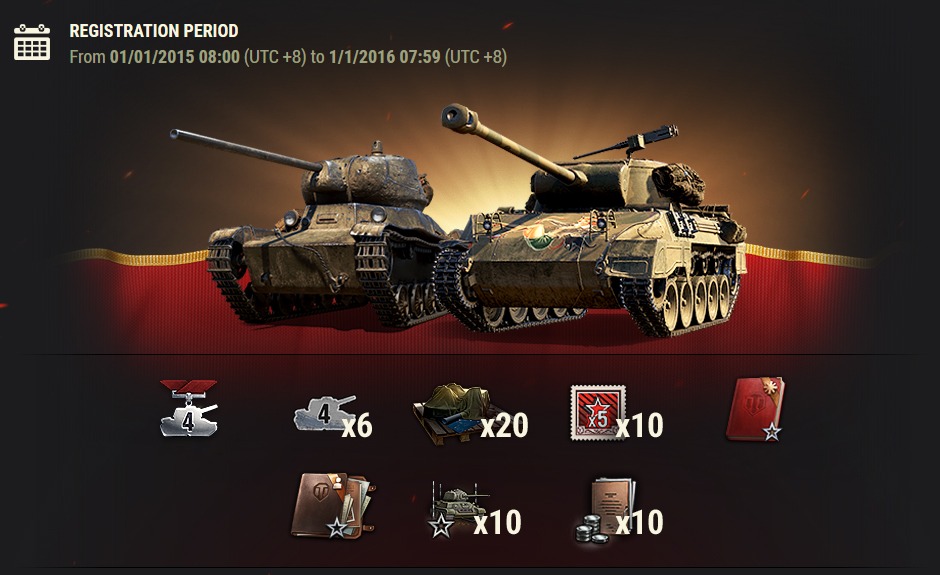 In 5 years of service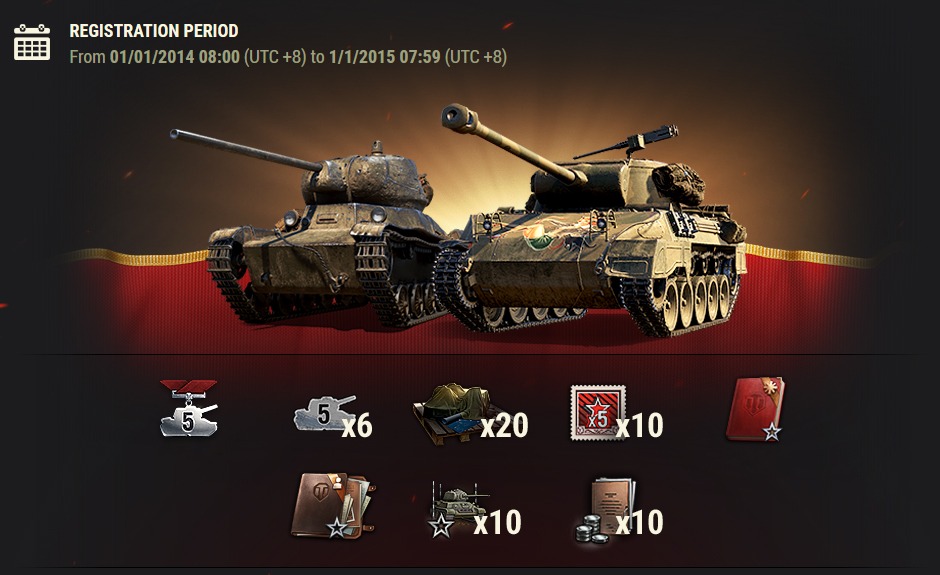 In 6 years of service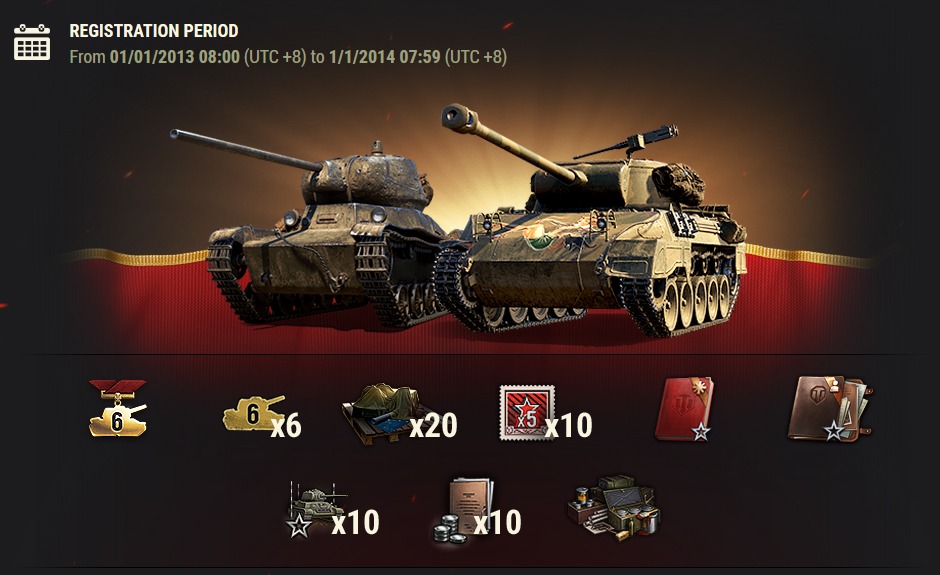 In 7 years of service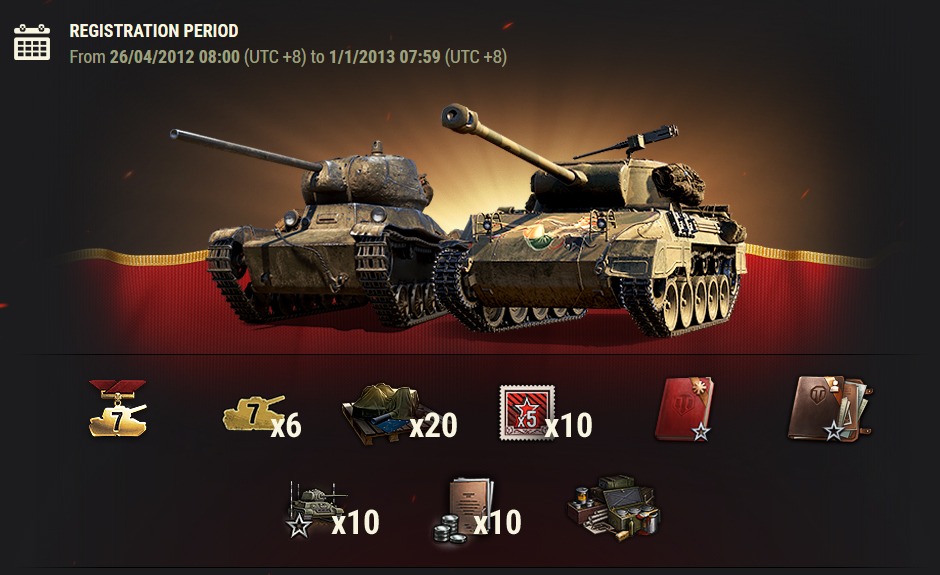 In 8 years of service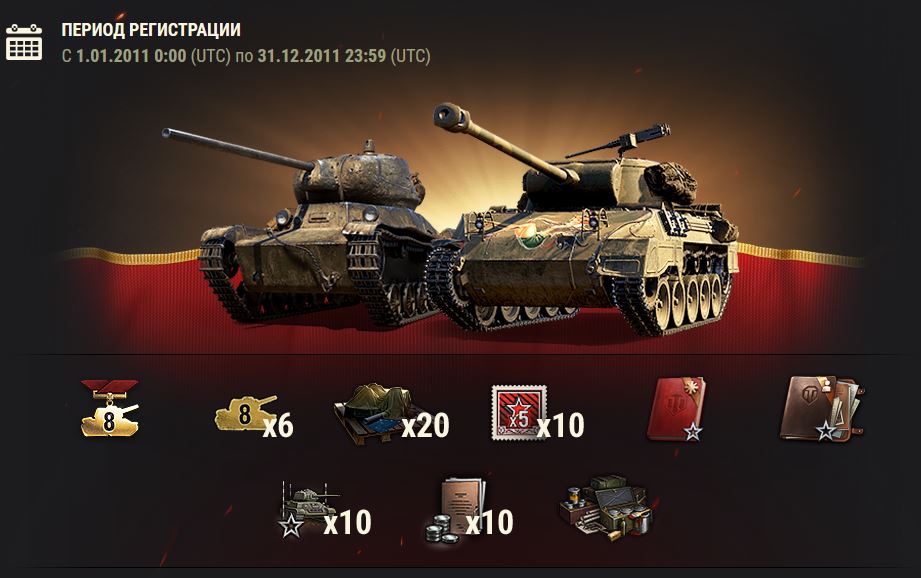 In 9 years of service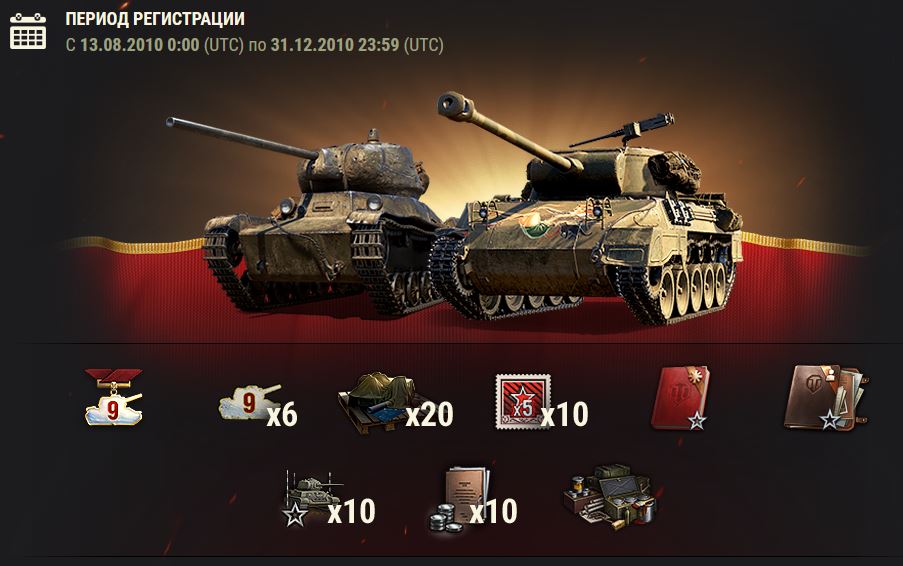 Alpha and Beta testers